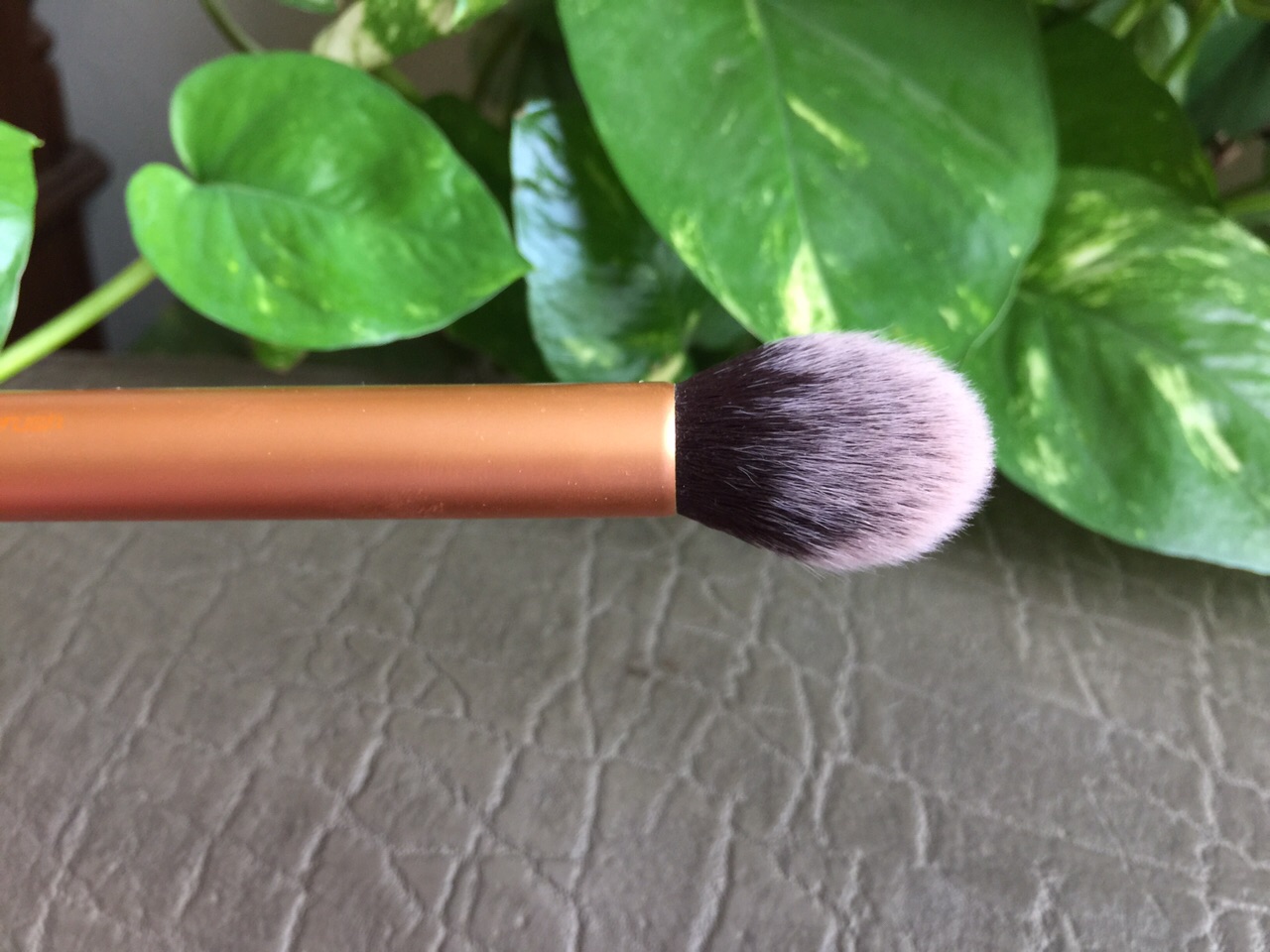 Brand: Real Techniques
For: It says contour brush but I find it useful for setting under eye concealer and highlighting cheekbones.
Ideal for:
    Setting under eye concealer
    Applying powder highlighters
Deserved Rating:
1.    Packaging:
4.5 /5 – Great! Can be kept on the table straight up with bristles facing upwards. Comes in a nice transparent box with other brushes so we don't really get a separate case to protect it from dust and all and it's not so convenient to carry the whole box when you need just one. However, I really like the pouch it comes in but the bad part is that even when put in that pouch I cannot freely shove it into my vanity box because the bristles show from one side and the chances of catching bacteria and brothers is still on the higher side. Should have been great if somehow the bristles could be covered!
2.    Bristles:
5/5 –Synthetic bristles that feel so soft and divine when you are setting your concealer with it but it is not useful for what is mentioned on it i.e. contour brush. It is great for setting under eye concealers. It is like magic wand for those cakey, bad looking and creasing under eye concealers. Since the brush is small and pointy it is great for applying controlled amount of powder highlighters.
3.    Ease of use:
5/5 – It has made life easier for me for setting my under eye concealer. There is something magical about this brush when it comes to setting concealer. I just absolutely love the size of this brush and it perfectly fits in the hollows under my eyes where we put concealer normally.
4.    Blending power:
5/5 – Blends concealer setting powder perfectly leaving no sign of concealer or cakiness under the eyes. Also applies highlighter on the cheeks like a pro without highlighting the pores.
Overall Rating:
4.9/5 – A perfect brush for setting under eye concealers and applying rich highlighters without highlighting pores. If it was for contouring itself I would have given it 2 out of 5.
Do I recommend it?
Yes by all means for setting concealers and applying dense powder highlighters.
Why is it a hit?
    Synthetic, soft and densely packed bristles
    Applies powder highlighters even those with rich pigmentation in controlled amounts
    Sets under eye concealers like a pro
Why is it a miss?
    For contouring itself this brush is a total miss
Beware!
    If you are buying it with the intention that you want to contour with it.
Brace it with:
    Concealer setting powders such as NYX banana powder or any of your choice
    Mary Loumanizer, Becca Highlighters or any highlighter that has rich pigmentation
Photos for Reference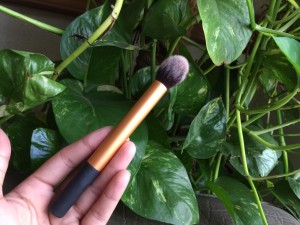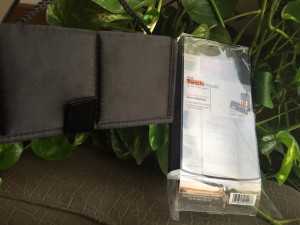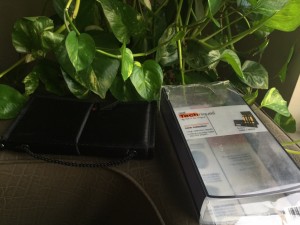 By : Natural Health News