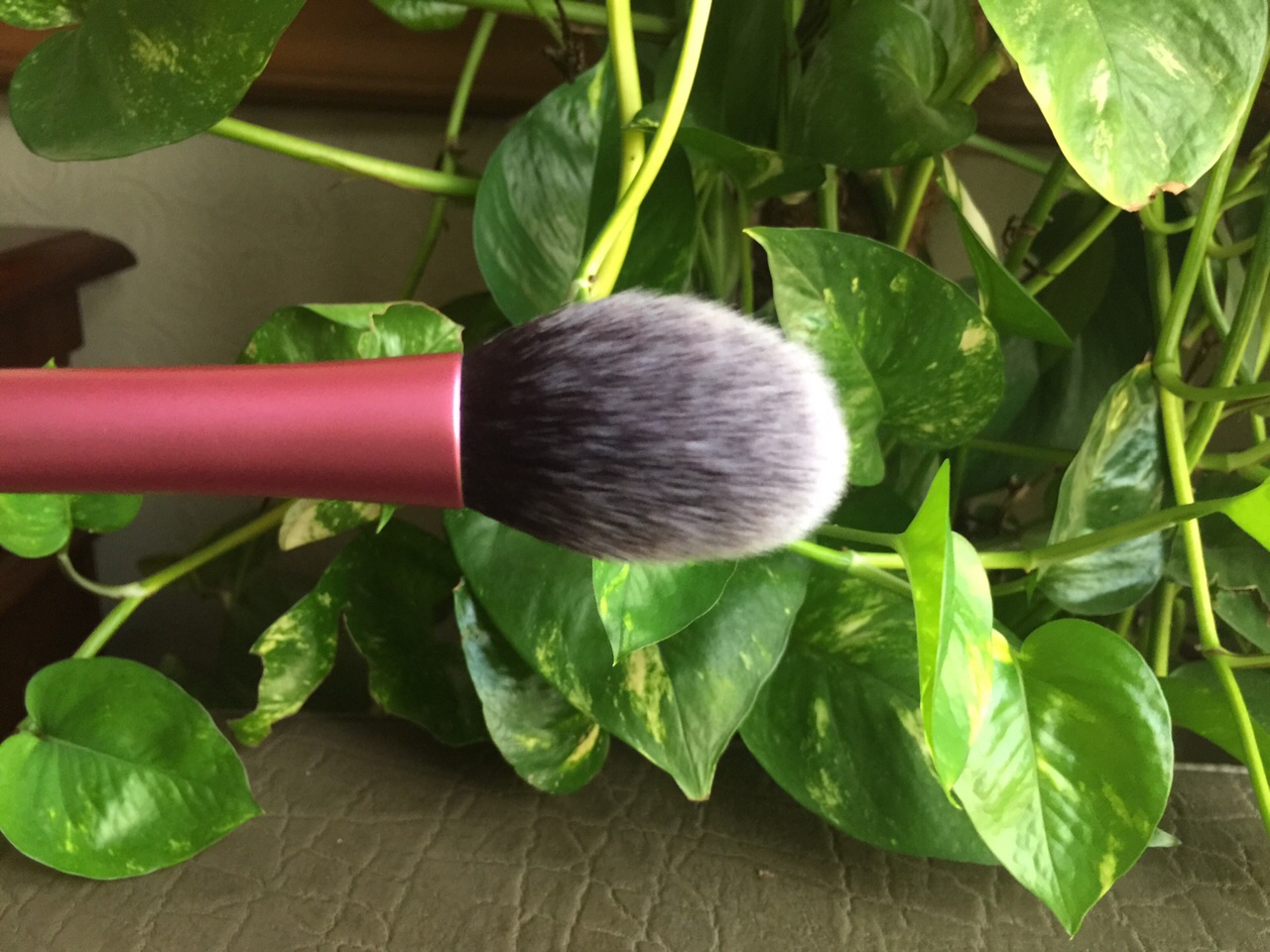 Brand: Real Techniques
For: Contouring or blush application
Ideal for:
    Applying powder blushes
    Perfect contouring
    Applying bronzers
Deserved Rating:
1.    Packaging:
4.5 /5 – Great! Can be kept on the table straight up with bristles facing upwards. Comes in a nice transparent box which protectsit from dust and bacteria but can the packaging can get weighty for travelling. I love the pink and black color combo more than the standard Real Techniques Yellow and black ones.
2.    Bristles:
5/5 –Synthetic bristles that are hand cut to perfection. The brush is shaped in a way that it perfectly fits the hollows of your cheeks to get those flawlessly scooped cheekbones.
3.    Ease of use:
5/5 – It is easier to use and is ideal for contouring and blush powders. Not too amazing to work with cream products though.
4.    Blending power:
5/5 – Perfectly blends powder products into the skin. I find myself reaching out for it more for basic day to day contouring and bronzing.
Overall Rating:
4.9/5 – A perfect brush for applying bronzers and day to day basic contouring to make your cheeks look seamlessly lifted.
Do I recommend it?
Yes by all means for applying bronzers and basic contouring. However, I do not really recommend it for blush specifically. I strictly avoid it for blushes which have rich pigmentation because it picks up product a little too much from the pan.
Why is it a hit?
    Synthetic, soft and hand cut bristles
    Picks up powders from the hardest compacts that have gone firm over time
    Perfect for contouring
    Great for applying bronzers
Why is it a miss?
    Not too great for blushes
Beware!
    If you don't want your cheeks to look like massively dipped in a tub of color
Brace it with:
    Powder contours
    Powder bronzers
Photos for Reference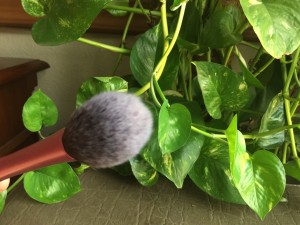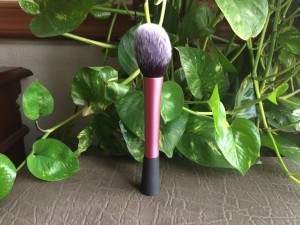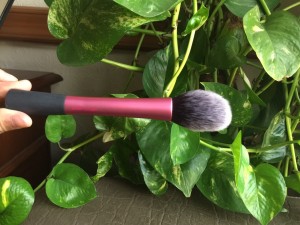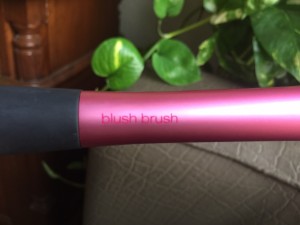 By : Natural Health News