As promised here is another post in our beauty corner on some easy skin & beauty hacks that you can effortlessly perform with stuff available at home! Check out these skin & beauty hacks and thank us later when you benefit from them. Leave us a word of appreciation and we will bring some more!
PROBLEM 1: HAVE SPACES IN YOUR HAIRLINE THAT NEED TO BE COVERED?
SOLUTION: Fill them in with brown or black eye shadow.
PROBLEM 2: THIN EYELASHES AND YOU FORGOT TO BUY FAKE LASHES?
SOLUTION: Apply Vaseline or petroleum jelly with your mascara wand and then apply your regular mascara to thicken them naturally.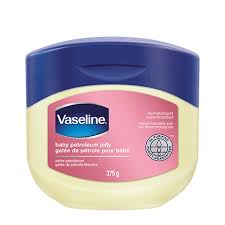 PROBLEM 3: LAST FEW DROPS OF CONCEALER OR FOUNDATION IN YOUR CONTAINER? NO BACKUP AVAILABLE?
SOLUTION: Heat up some water in pan and put the empty product with closed lid in the heated water. The entire product will melt and you ll be able to use it. Just be careful and don't raise the temperature too much.
PROBLEM 4: YOU KISSED YOU R BOYFRIEND AND LEFT A STAIN ON HIS SHIRT? 😀 IN A FIX NOW?
SOLUTION: Don't worry. Take hair spray, spray it on the stain and leave it for 15 minutes. Take wet cloth and rub it where the stain is and it'll go away!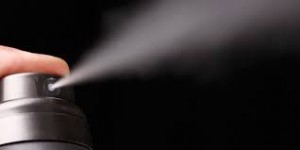 PROBLEM 5: NEED TO GO SOMEWHERE AND NAIL POLISH ISNT DRYING. WHAT TO DO NOW?
SOLUTION: Run your nails under cold water.
Don't forget to check out these previously posted hacks here in this post! CHECK OUT THESE GENIUS BEAUTY HACKS AND ENJOY!
By : Natural Health News
Save
Save
Save