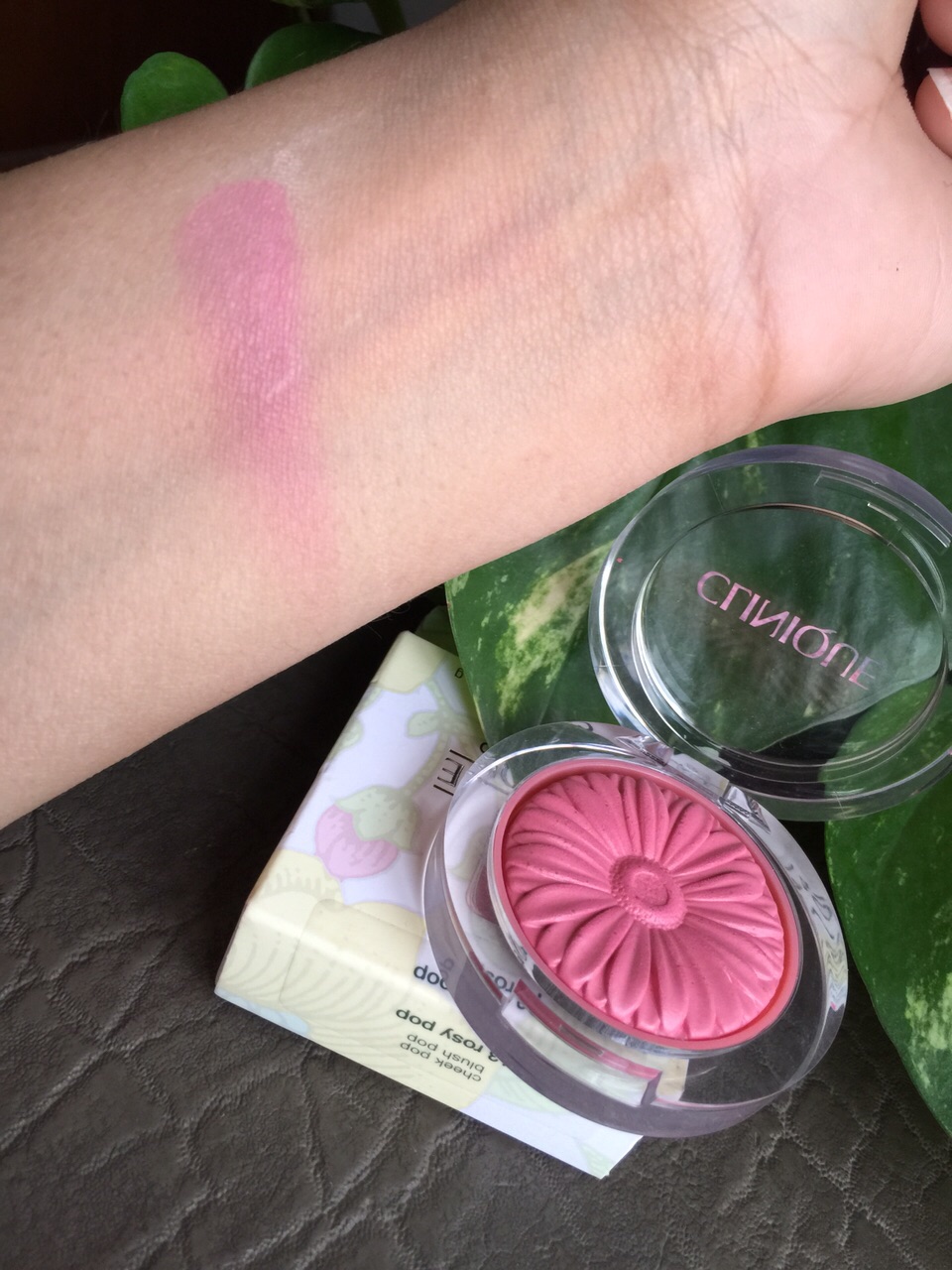 Brand: CLINIQUE
Shade: 13 – Rosy Pop
Finish: Satin
Ideal for:
    Fair to medium skin tones
    Lustrous satin like finish
    Every day wear for that healthy pop
Deserved Rating:
1.    Packaging
5/5 – Super cute packaging. I absolutely love how the powder has been shaped as a 3D flower. The transparent packaging offers a see through of the flower inside and just gives it a nice luxurious and natural feel to it. The packaging is nice and sturdy, the kind I like. I like small blushes to be a little thick and sturdy. I hope I am making sense. The moment you'll hold it you would realize what I am talking about it.
2.    Texture
5/5 – OMG such amazing texture that I never found in any blush EVER! It offers a sheen kind of coverage to the cheeks along with a clear tint of shade. The finish is like your own skin just a bit more on the polished side. I absolutely love the texture; it's definitely different from the typical blushes we see every day.
3.    Lasting Power
4.8/5– Lasts all day if applied with a heavy hand but generally I guess it fades after about 8 hours. It doesn't completely go away but it starts getting slightly just a tad bit lighter after a while.
4.    Shade Color
5/5 – This shade "Rosy Pop" is the real rosy shade. Like it makes my cheeks glow like they are actually naturally healthy. I mean it's that real; the color as well as the texture. It is a nice rosy kind of pink shade that makes you look so natural and not over the top pink like a Barbie!
5.    Overall Rating:
4.95/5 – It is just one of the best blushes so far! Like something I would repurchase always and now I am planning to get other shades as well so it's kind of addictive. I just cannot emphasize enough on the amazingness of the finish it offers.
Do I recommend it?
Yes, by all means. I see no reason why I should not recommend it.
Why is it a hit?
    Offers a natural sheen to your cheeks
    Long wearing
    Buildable coverage
    Powderless finish
    Makes your cheek look vibrant and healthy
    Fragrance free
Why is it a miss?
Beware!
    If youdon't want a nice blush that looks like your skin 😛
Brace it with:
Ingredients:
NO AVAILABLE
Photos for Reference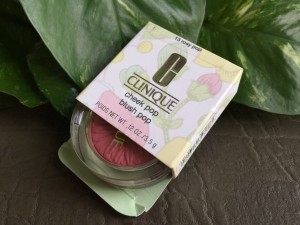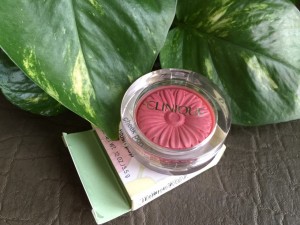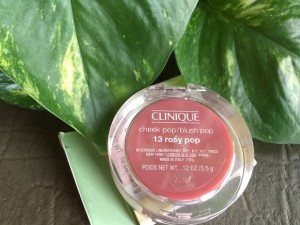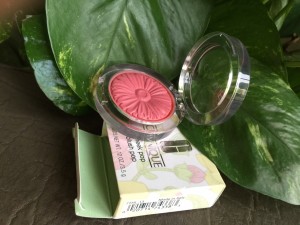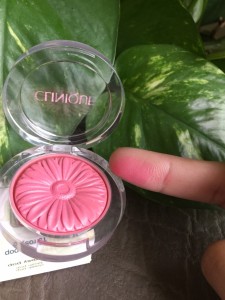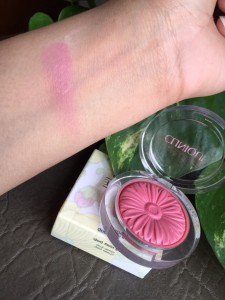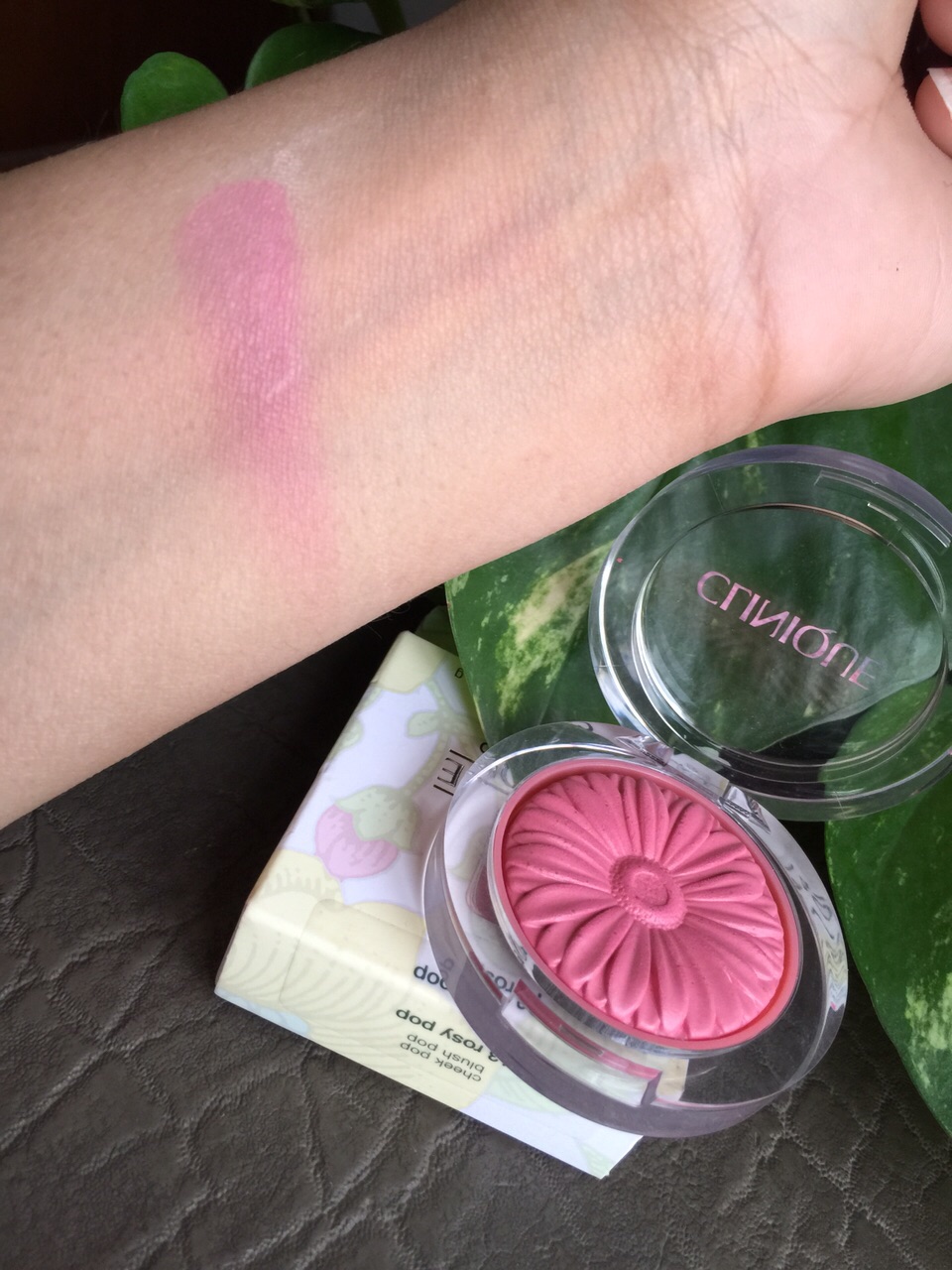 By : Natural Health News