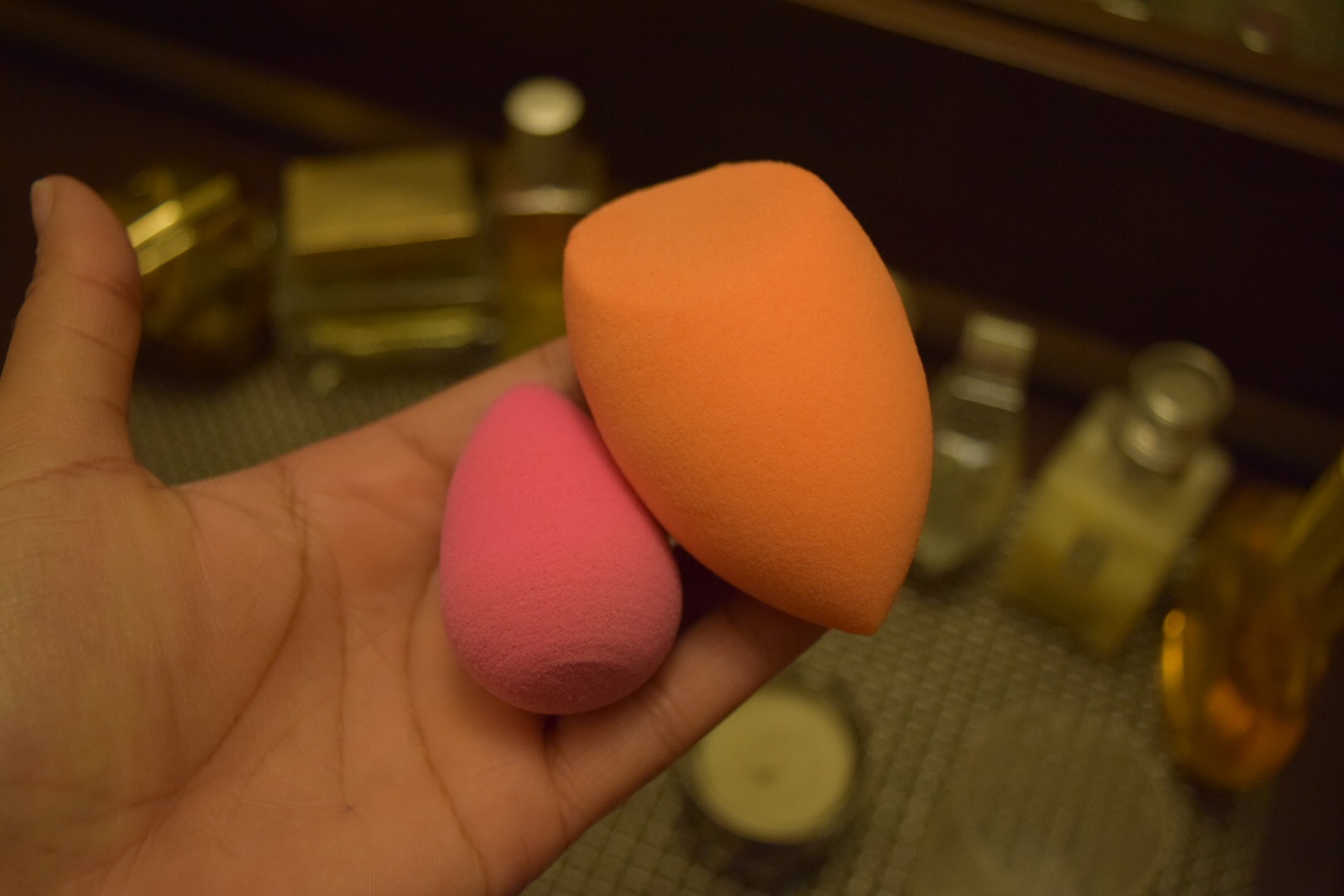 Brand Name: BEAUTYBLENDER®
Finish: Dewy and natural
Ideal for: Achieving dewy, natural finish without looking streaky and cakey
Priced at: $20 excluding taxes
Rating: 4.3/5
Packaging Highlights
    Comes in a small thin plastic paper container
    Can be stored in the container  after every use but preferably without closing the lid
    Comes in three different colors; pink, purple and black
    Oval shaped sponge without any flat side to it
    Swells upon wetting
What I like about BEAUTYBLENDER® ORIGINAL?
    Provides a natural looking dewy finish
    Doesn't make foundation look streaky and cakey
    Great for applying liquid highlighters
    Instantly provides a radiant glow to the skin
    Can be used on top of foundation applied with the brush to tone down the cakiness
    Can be used to blend concealers
    Can be used for baking when damp
    Helps concealers stay put and crease free for a longer time period
What I don't like about BEAUTYBLENDER® ORIGINAL?
    Expensive than its peer "Real Techniques Complexion Sponge"
    Does not have a flat side to it which can be tricky for some people
    Wetting it can be a hassle in the morning typically before leaving office when you are already getting late
My thoughts on BEAUTYBLENDER® ORIGINAL?
I got it almost one year back when everyone was going gaga over it. I heard really good reviews from people in my community and of course, from the famous beauty gurus on YouTube so I decide to splurge and did not regret my decision. I was not into applying foundation with any brushes or sponges when I first got it. Switching from fingers to a proper foundation application tool was a nice change and I loved it. I absolutely loved how it made my foundation last longer on my face as compared to applying it with fingers. I then got into the makeup craze and invested in some awesome foundation brushes which I absolutely love, but my love for the beauty blender will never die especially as long as this trend of dewy finish foundations last.
I would however suggest that you try its cheaper alternative "Real Techniques Complexion Sponge" if you want to enter the bandwagon but are on a budget too.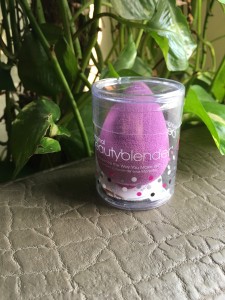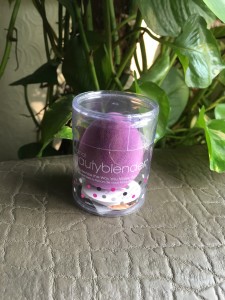 By : Natural Health News