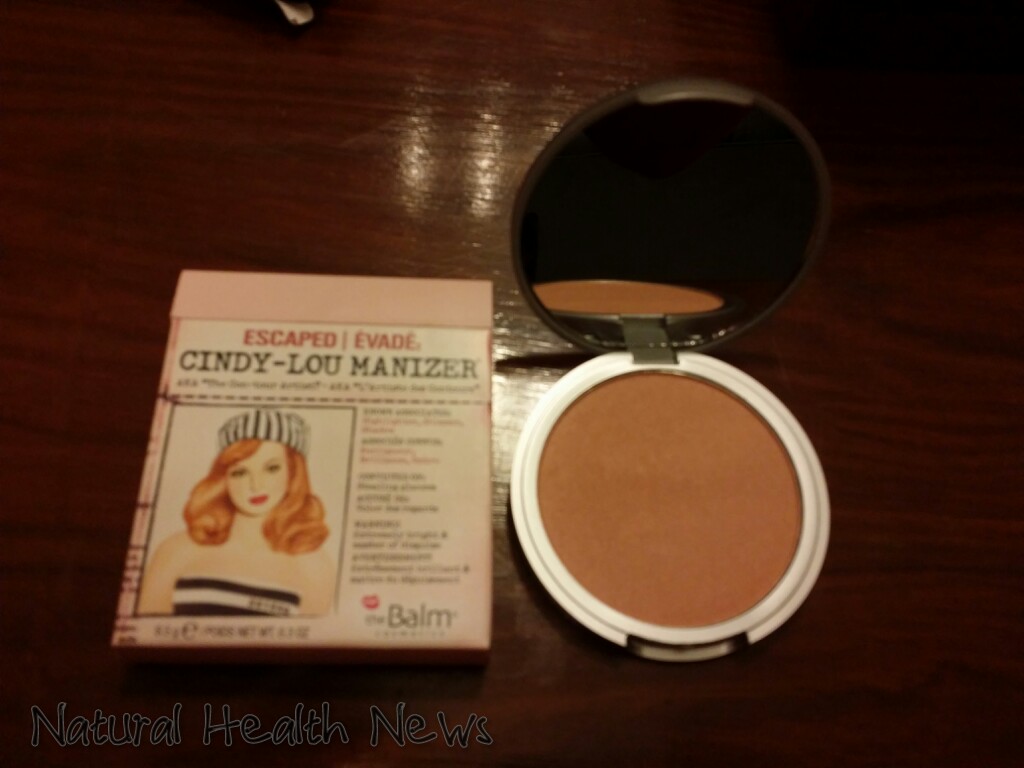 Brand: The Balm Cosmetics
Shade: Cindy- Lou (Peachy – pink)
Ideal for:
1. Highlighting cheekbones and can be used a blush.
2. Day make-up looks.
3. Adding that touch of healthy pink glow to your face.
4. Adding a hint of peachy pink shimmer to your lids.
Deserved Rating:
1. Packaging:
5/5 – I would give it 5 because it is super cute and I primarily got it because of the packaging!
2. Texture:
5/5 – Super smooth and melts like butter on my Asian skin.
3. Lasting Power:
4.5/5 – Lasts for about 5 to 6 hours on dry/combination skin.
4. Shade Color:
5/5 – Amazing! I just love it. It's the perfect peachish shade that leaves a fine, satin like finish on your cheeks with subtle hues of peach and pink.
5. Overall Rating:
4.9/5 – Amazing color with great results. Gives your face that much-desired healthy pink glow!
Do I recommend it?
Yes, by all means.
Why do I commend it?
I commend it because I absolutely love this little thing. It came; I saw it and I ABSOLUTELY FELL IN LOVE WITH IT. Yes! It's that amazing! It gives that perfect peach sheen that I have always wanted in a highlighter because I am more into golden and peach highlighters. I don't like the ones that have tints of white in them. They are just not my type. This looks so divine on my NC 20 skin. I am an Asian and I am loving the look of it on my face. It is more of a dewy blusher than a highlighter. I apply my Balm InstainBlush in Swiss Dot underneath and apply a bit of my Cindy-lou over it and VOILA! I LOOK SO LOVELY! 😀 I know I am being too much but I just love how amazing it looks on my skin and on people with nice fair complexions. However, it is not for the tan skin people as it would look streaky and kind of whitish on them. It's great for people less than NC 20 or at least NC 20. Sometimes, I do feel that it looks a little too light on me on days when I have horrible tan. I totally avoid it on those days.
Why is it a hit?
 Leaves a perfect peachy glow on your face.
 Blends in nicely in the skin.
 Looks so natural.
 Great for office wear and routine daily morning make-up.
 Great for natural-pinkish finish.
Why is it a miss?
 Looks streaky and artificial on people with dark skin tones.
Beware!
 If you havehorrible tan.
 If you prefer golden/bronze or whitish glow only.
 If you want to apply it at night because it does not reflect light so well as Mary- Lou or other gold highlighters do for that matter.
Brace it with:
 Bright smokey or neutral eyes.
 Well done lashes.
 Matte blush in the hues of peach, orange and pinks.
 Lipstick of your choice and gloss on top.
Ingredients:
MICA, POLYMETHYLSILSESQUIOXANE, SILICA, ISOEICOSANE, POLYEHTYLENE, BORON NITRIDE, POLYISOBUTENE, PTFE, SYNTHEITC WAX, DIMETHICONE, TITANIUM DIOXIDE (CI 77891, CI77892, CI77899), TIN OXIDE, CARMINE (CI 75470).
Photos for Reference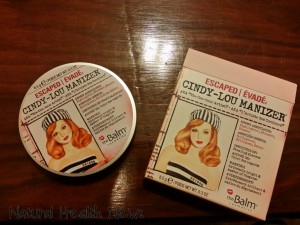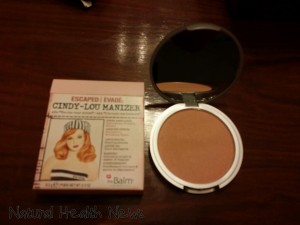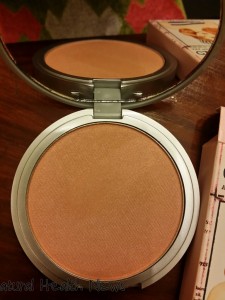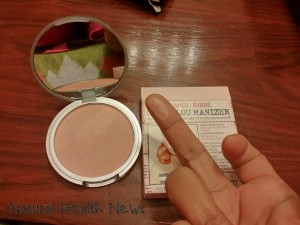 By : Natural Health News