Products you can use to create Angelina's look at home:
You can easily create this look at home if you are good at doing nice make overs at home. The products that you would need to create this look include:
1. Face
a. Foundation:
i. Splurge: Bobbi Brown Skin Foundation (Choose your shade).
ii. Save: Bourjois CC cream (Choose your shade).
b. Blusher
She hasn't applied any blusher only a bit of bronzer on the hollows of her cheeks.
c. Highlighter:
None!
2. Eyes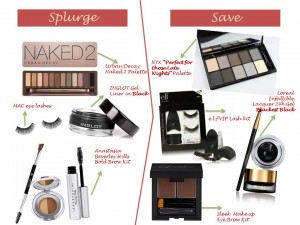 a. Eyeshadow
i. Splurge: Urban Deccay Naked 2 Palette.
ii. Save: NYX 'Perfect for those Late Nights' Palette.
b. Eye liner
i. Splurge: Inglot Gel Eye Liner in deep black shade.
ii. Save: L'oreal Infallible Lacquer Liner 24h in Blackest Black.
c. Eyelashes
i. Splurge: MAC eyelashes for smokey eyes (choose the one you are comfortable with.
ii. Save: e.l.f VIP eye lashes kit.
d. Eyebrows
i. Splurge: Anastasia Beverly Hills bold brow kit.
ii. Save: Sleek Make up brow kit (As per your shade).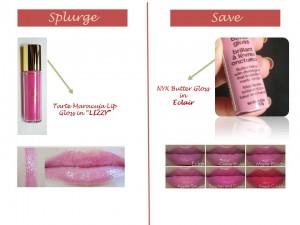 a. Lipstick
None!
b. Lip gloss
i. Splurge: TARTE Maracuja Lip Gloss in shade LIZZY.
ii. Save: NYX Butter gloss in shade Éclair
By : Natural Health News
Save
Save