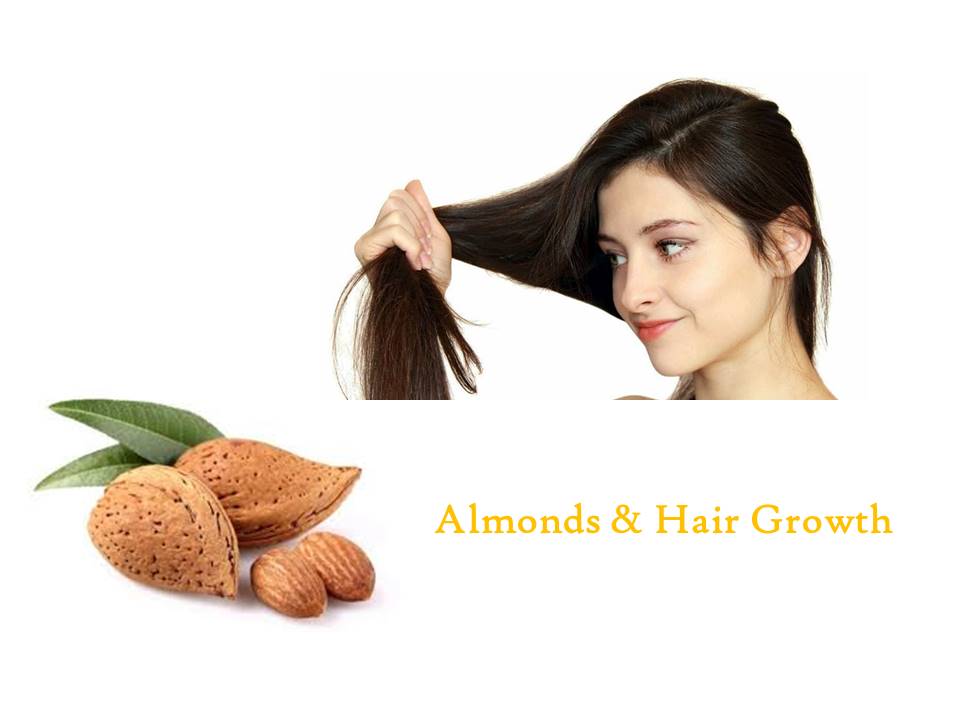 Almonds are not just great for your skin or your heart but they are great for hair too. People spend a lot of their hard earned money on several products in the hope of getting those luxurious and bouncy strands of hair but they forget or somewhat ignore the importance of actual food that goes in our body. If we pay attention to what goes in our stomach through what we eat, we can get rid of so many health problems including problems related to our hair too.
Almonds are one thing that is amazing for your hair in terms of hair growth and overall hair health. When you consume almonds on regular basis they protect your body against heart disease, diabetes, weight gain, skin issues and hair related issues. They contain powerful punch which helps in promoting hair growth in people with dead, dry and frizzy unhealthy hair.
There are several nutrients and vitamins in almonds which work differently for different areas that is the reason why almonds have several benefits. Almonds are considered one of the most nutritious nuts out there. Nutritionists suggest a 1/4-cup serving of dry roasted almonds provides approximately 45 percent of your daily recommended allowance of manganese and vitamin E.
Almonds are packed with magnesium which is an essential nutrient for promoting hair growth. A lot of people facing hair loss have been reported to have magnesium deficiency which causes massive hair fall. In case you have a lot of hair loss, it is advised to get your magnesium levels checked first and if in case you are deficient in this nutrient you should take ¼ cup serving of almonds every single day until and unless your levels climb back to normal. Magnesium also works great for skin and nails too.
Other than just eating almonds you can use their oil to promote hair growth. Almond hair oil has effective moisturizing properties that help the hair grow and also moisturizes them to bring back the long lost moisture of the dull, dry, frizzy and lifeless hair. Gently massaging the oil in your scalp smooths the hair cuticles and nourishes the scalp. For stronger, shinier and hair full of life it is advised that you massage almond hair oil twice a week.
By : Natural Health News