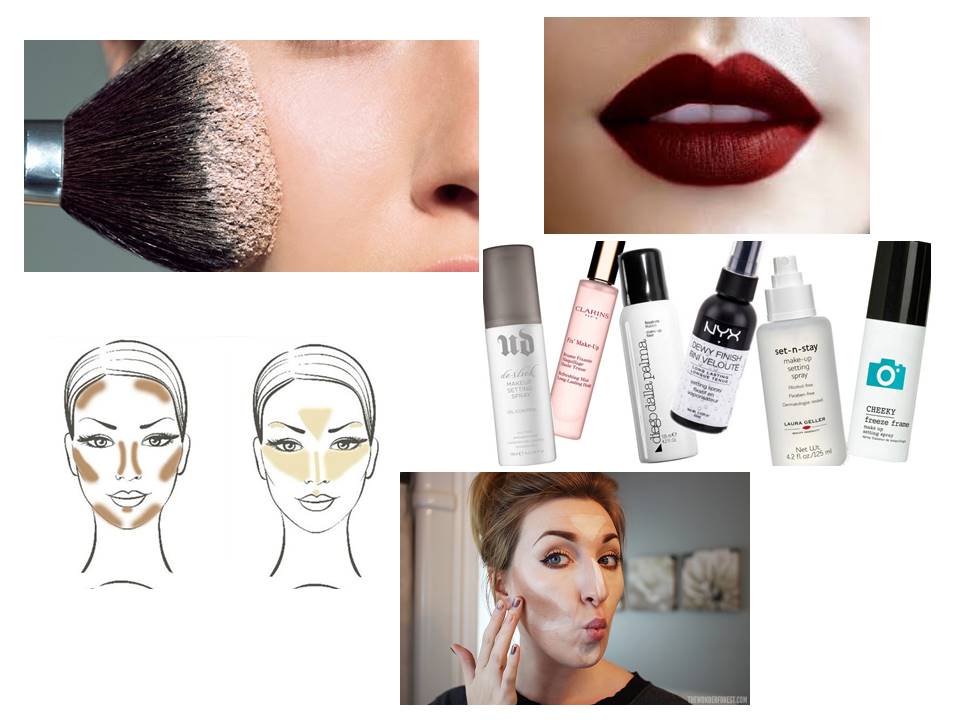 Summers are in full bloom and it is not all that easy to carry a full contoured face, a ton of highlighter and heavy false lashes in this sweltering heat. Let the full face contouring and heavy highlighting rule in winters. In summers you ideally don't really need any highlighter to be honest, because your skin is already secreting heavy oils that you look like a disco ball without even putting on your favorite glow powder.Makeup in summers can be a bit challenging but here are top 5 summer beauty trends that you need to follow in the year 2016
    Apply full coverage face powder instead of liquid or cream foundations
    Avoid contouring your face as much as you possibly can
    Skip packing on highlighter all over your face instead only apply just a tad bit only if you have super dry skin
    Don't hesitate to wear dark lipstick but with minimal overall makeup especially less or no eye makeup at all
    Keep a fixing spray at all times in your handbag to refresh your face and to make sure your minimal makeup is in place
These summer beauty trends are the ones that will make you feel comfortable as well as confident in your own skin with minimal makeup. If you can't live without your glow then you can definitely dust a bit of highlighting powder on the high points of your cheeks, bridge of your nose, cupid's bow, center of the forehead and chin.
So, are you ready to rock these summers by following the trends mentioned above?     
Look for more interesting summer beauty trends, highlighting techniques and a lot more about makeup and skin care in our beauty corner.
By : Natural Health News