How Does 2 Day Diet Plan Works?
It is not advised to follow such drastic weight loss plans but if you have an important occasion to attend and you are looking for a bit of trim down then you can follow this 2 day diet plan 2 days prior to your function, of course.
What you should do in this 2 day diet plan is to strive to eat low-carb meals. You should avoid carb-heavy foods such as pasta, pizza, bread, snack foods, and sweets, 2 days a week. On your low-carb 2 day diet plan, aim to eat no more than 50 g of carbohydrates in one particular day. Spread your carbs evenly from vegetables to low-carb bread to fruits, and to dairy products throughout the day. Eating lean proteins (eggs, fish, or poultry) should be the central part of your meals.
In general, have 15 g of carbs at each meal which roughly is the amount in a small apple or a glass of milk, plus 5 g of carbs for your daily snack such as a few slices of fresh tomato and mozzarella. So, on a low-carb day, you might eat an omelet for breakfast, a leafy green salad with grilled chicken for lunch, string cheese and a few almonds for a snack, and salmon with a side of string beans or broccoli for dinner. The rest of the week, enjoy regular-carb eating, but don't go overboard on processed foods. Opt to get your carbs from healthier sources, such as grains, fruit, and non-starchy vegetables.
Does This 2 Day Diet Plan Actually Work?
We are not sure if it is going to have any long term impact on your overall weight loss journey but it sure is going to offer a temporary and visible change in your body within 2 days. If you do it every week and keep doing it every now and then, there is definitely a chance of some massive reduction in your overall weight. You have to trick your body to make it lose weight fast. Don't get your body used to one lifestyle or eating regimen. If some days you restrict your caloric intake then on other days try to eat a good meal and that is the reason why they allow a cheat day so that you can trick your body and lose weight fast.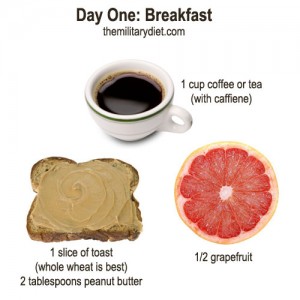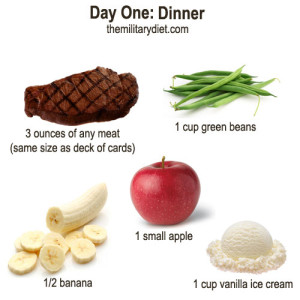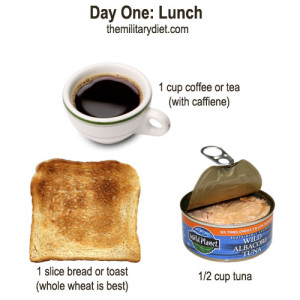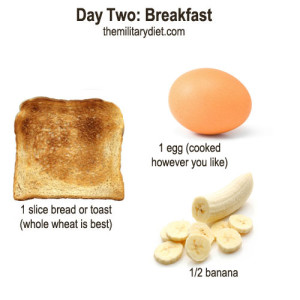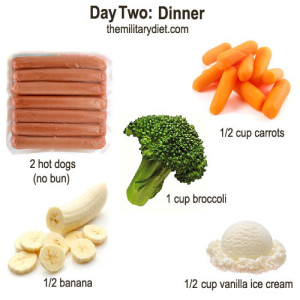 By : Natural Health News
Save
Save