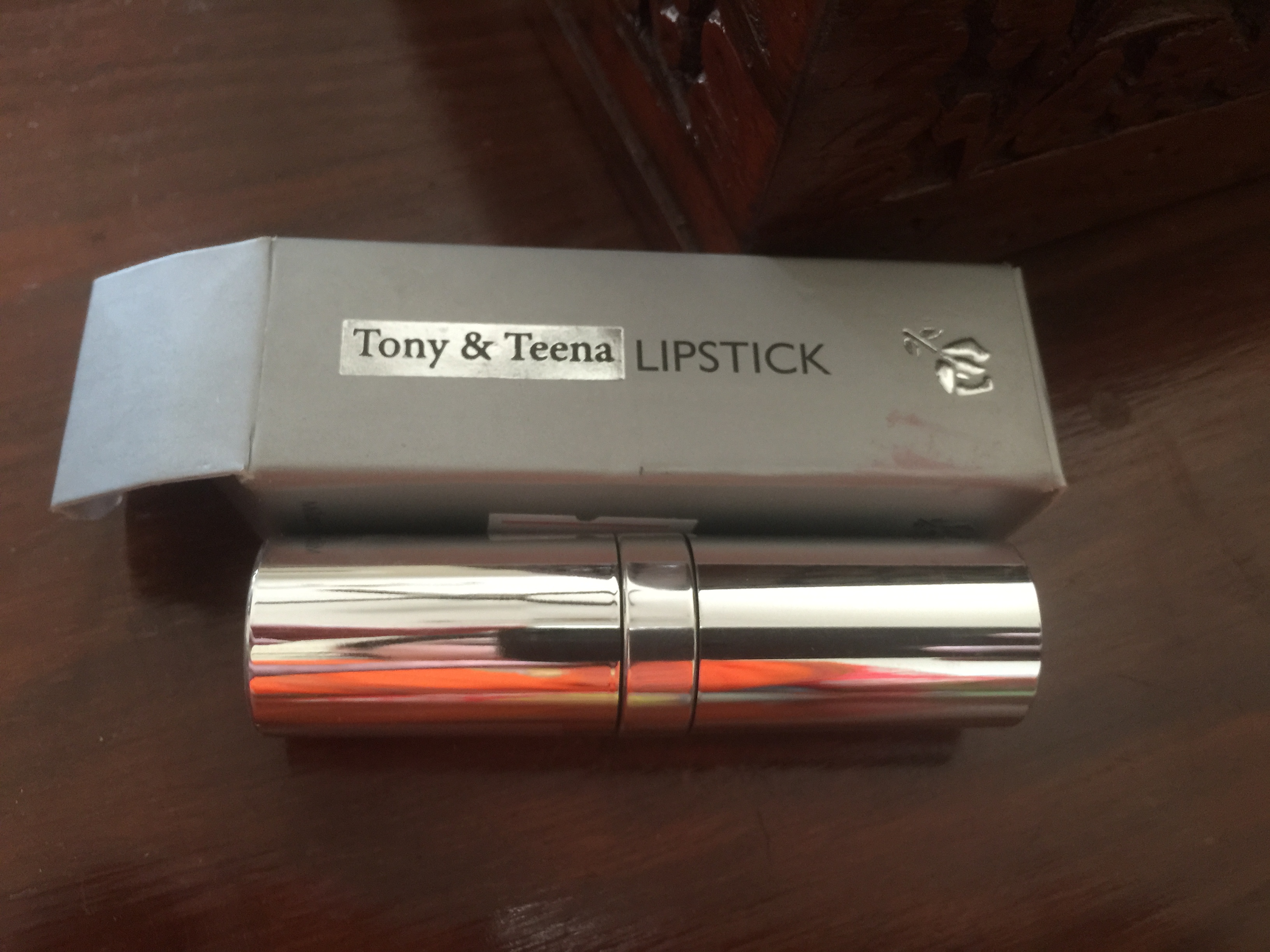 Brand Name: TONY & TEENA
Shade: 765 & 726
Finish: Matte
Priced at: $1 or 2
Available at amazon, ebay etc.
Overall Rating: 4.8/5
Packaging Highlights
    For the price the packaging is great
    Sturdy lipstick cases with a nice silver finish
    The overall designing is plain and simple (nothing too fancy)
    Doesn't look cheap or plastic-y
What I like about TONY & TEENA LIPSTICKS?
    Highly pigmented
    Good lasting power
    Look so lovely
    Great shade selection
    Non drying
    Smooth application
    Don't make lips feel heavy
    Don't stain lips
What I don't like about TONY & TEENA LIPSTICKS?
    Can't trust the ingredients
    Scent
My thoughts on TONY & TEENA LIPSTICKS
Picked them up on a random trip to a local store nearby because I was looking for an orange based nude shade and this shade 765 was a perfect burnt orange which looked amazing upon swatch. I didn't give it much thought and picked it up along with another beautiful pink shade which is great for everyday wear. I absolutely loved the color payoff, super amazing pigmentation and the lasting power however, I am a little unsure about the ingredients used. I had them on for whole day at work but they didn't stain my lips or made them dark as some drugstore lipsticks do. Overall, I really appreciate the quality, color payoff etc. when compared to the price tag but can't comment much on the ingredients or upshots of using it every single day.
What is it made of?
Published on the back of the card packaging but I threw them away after taking pictures so apologies for not being able to provide you with full information on ingredients. Wish I could!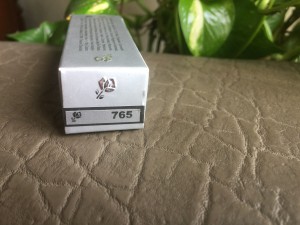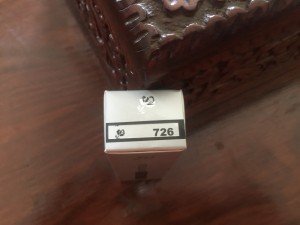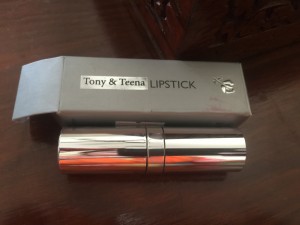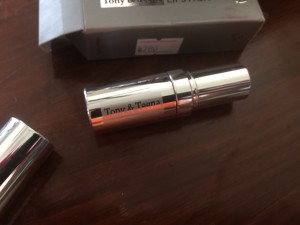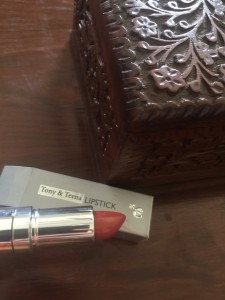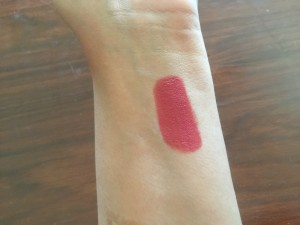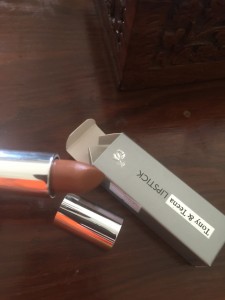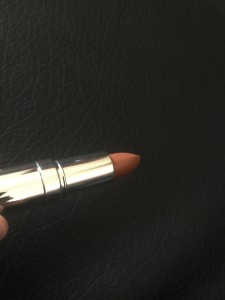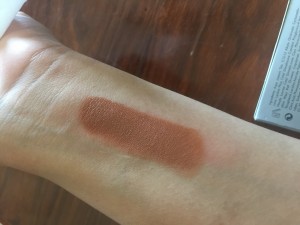 By : Natural Health News