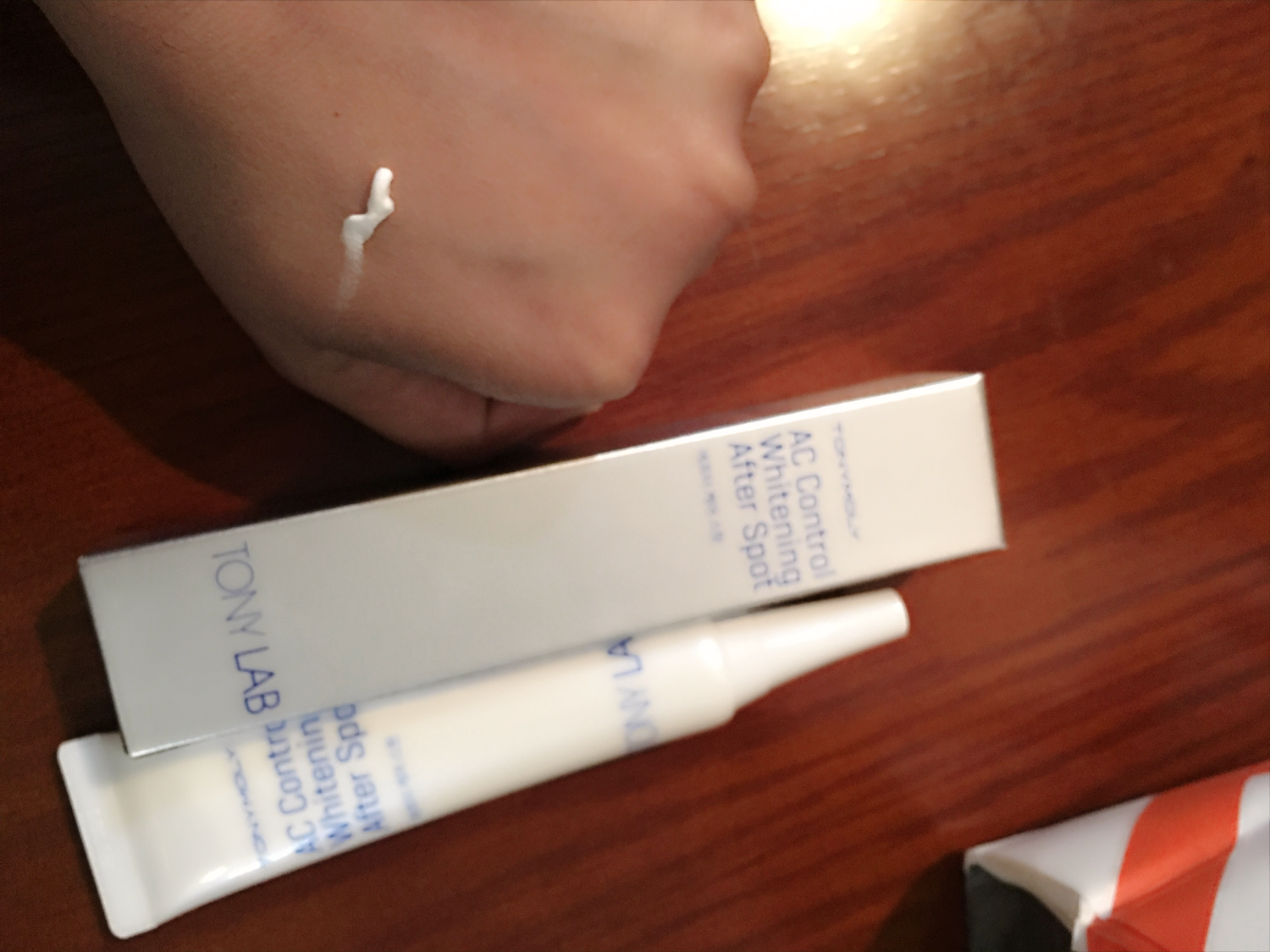 Brand Name: Tony Moly
Idea for: Spot treatment to lighten scars
Priced at: $7.98 at Amazon
Rating: 3/5
Packaging Highlights
    Comes in a squeeze tube with a thin nozzle on top
    The thin nozzle helps squeeze controlled amount of product because for spot treatment you don't need a lot of product
    Comes in a nice silver and blue card box that makes it look like a medicated product
What I like about TONY MOLY AC CONTROL WHITENING AFTER SPOT TREATMENT?
    Doesn't cause redness like some spot treatment products do
    Doesn't stain the area it is applied to
    Stays put for a long time as some of the spot treatment creams fade away after some time
    Does lighten scars but with consistent use
What I don't like about TONY MOLY AC CONTROL WHITENING AFTER SPOT TREATMENT?
My thoughts onTONY MOLY AC CONTROL WHITENING AFTER SPOT TREATMENT
I've got mixed feelings towards Tony Moly Ac Whitening after spot treatment I like it but I don't like it. What I initially thought was that it would deliver instant results maybe within a week or so, but that is not the case with this one. I got it on the store staff's recommendation without researching much on it. I wouldn't call it my holy grail but I personally feel that it works slightly better on fresh spots. What I like about it is that it stays put all day because I feel some creams either get faded or sometimes get removed with an unintentional touch on the face. The way it doesn't budge and stays put on the actual spot makes it work better as spot treatment but I am not seeing results like I expected. I am still using it every other day but I feel that I have become a little demotivated as it didn't show signs of improvement faster. I generally get a little impatient towards products that take time to work and switch on to the next one. I am going to get consistent in trying it and will come back with an update here. I'll also upgrade or downgrade the rating too so stay tuned!
What is it made of?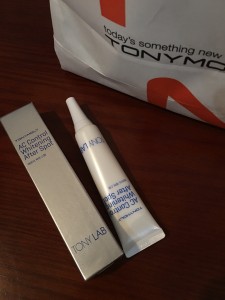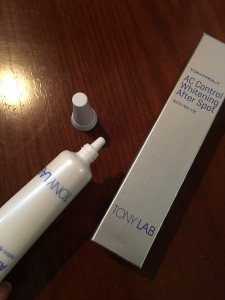 By : Natural Health News
Save
Save