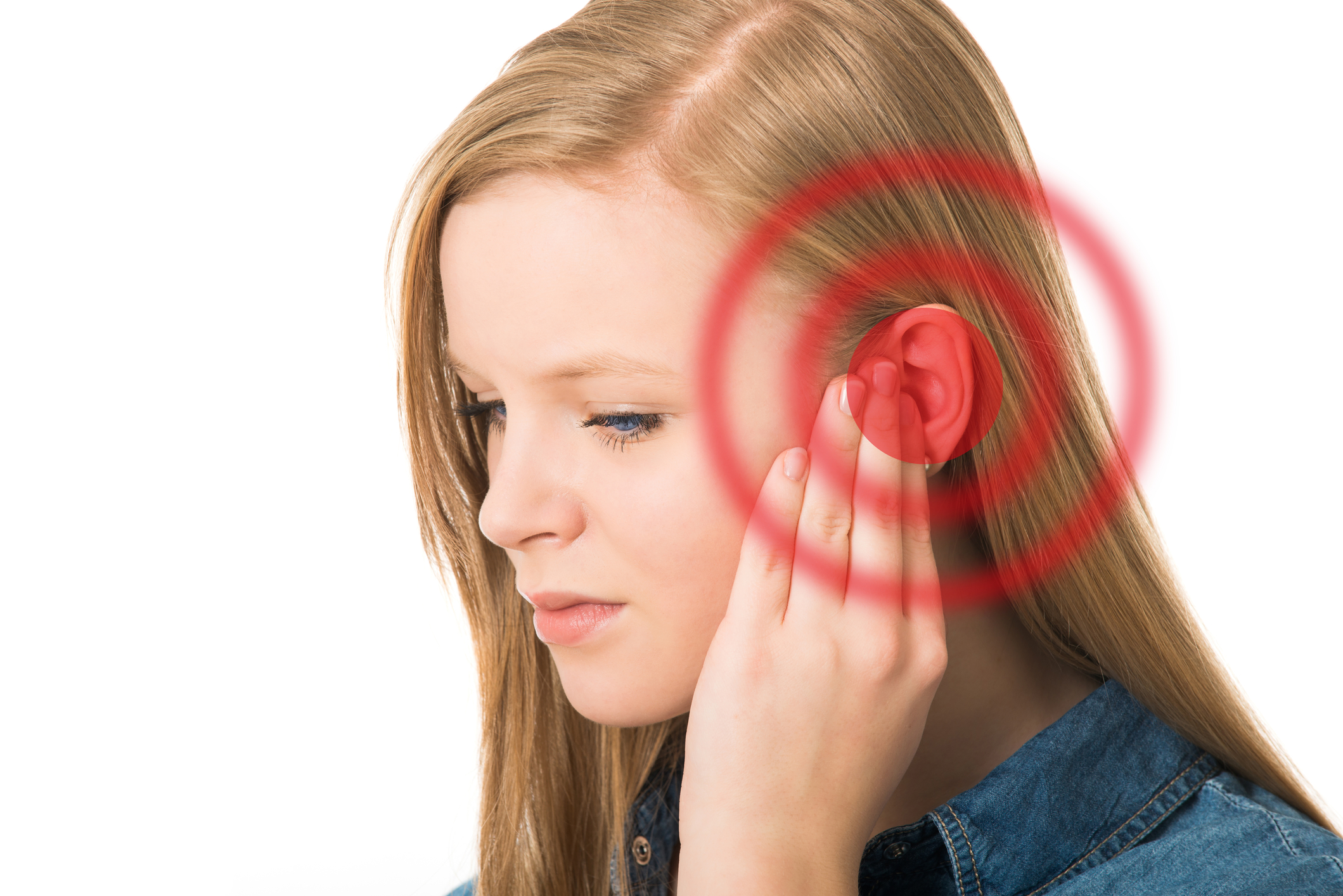 What is Tinnitus?
Tinnitus is noises in the head, not related to any psychiatric condition. The noise can be heard anywhere in the head or in one or both ears. So far there are no scientific proven cure for tinnitus.
Causes of Tinnitus
Common causes of Tinnitus
In many people, tinnitus is caused by one of these conditions:
Age-related Hearing Loss. For many people, hearing worsens with age, usually starting around age 60. Hearing loss can cause tinnitus. The medical term for this type of hearing loss is presbycusis.
Exposure to loud noise. Loud noises, such as those from heavy equipment, chain saws and firearms, are common sources of noise-related hearing loss. Portable music devices, such as MP3 players or iPods, also can cause noise-related hearing loss if played loudly for long periods. Tinnitus caused by short-term exposure, such as attending a loud concert, usually goes away; long-term exposure to loud sound can cause permanent damage.
Earwax blockage. Earwax protects your ear canal by trapping dirt and slowing the growth of bacteria. When too much earwax accumulates, it becomes too hard to wash away naturally, causing hearing loss or irritation of the eardrum, which can lead to tinnitus.
Ear bone changes. Stiffening of the bones in your middle ear (otosclerosis) may affect your hearing and cause tinnitus. This condition, caused by abnormal bone growth, tends to run in families.
Symptoms of Tinnitus
Tinnitus involves the annoying sensation of hearing sound when no external sound is present. Tinnitus symptoms include these types of phantom noises in your ears:
Ringing
Buzzing
Roaring
Clicking
Hissing
Diagnosis of Tinnitus
Your doctor will examine your ears, head and neck to look for possible causes of Tinnitus. Tests include:
Hearing (audiological) exam. As part of the test, you'll sit in a soundproof room wearing earphones through which will be played specific sounds into one ear at a time. You'll indicate when you can hear the sound, and your results are compared with results considered normal for your age. This can help rule out or identify possible causes of tinnitus.
Imaging tests. Depending on the suspected cause of your tinnitus, you may need imaging tests such as CT or MRI scans.
The sounds you hear can help your doctor identify a possible underlying cause.
Clicking.
Rushing or humming.
Heartbeat.
Low-pitched ringing.
High-pitched ringing.
Treatment of Tinnitus
There's not usually a quick fix for tinnitus, but it will often improve gradually over time. A number of treatments are available to help you cope.
If your tinnitus is caused by an underlying health condition, treating the condition will help stop or reduce the sounds you hear.
Correcting hearing loss
Sound therapy
Counselling
Cognitive behavioural therapy (CBT)
Tinnitus retraining therapy (TRT)
Self-help
Relaxation
Listening to music
Sleep hygiene
Hobbies and activities
Support groups
By : Natural Health News