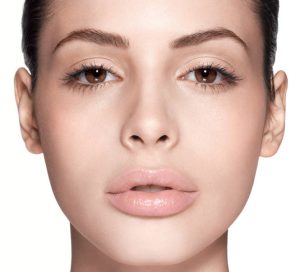 Hello! Girls, here is a small tip for you all. I noticed this only recently so thought I should share.
If you want that perfect coverage under the eyes, around the nose, forehead and blemished areas then I HIGHLY, I repeat HIGHLY recommend stick concealers or concealers with very thick consistency.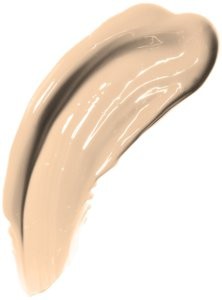 I personally tried both but stick concealers work way better to create that perfect, flawless canvass on your face before you begin with the contouring and blushing part. For highlighting you can use creamy concealers but for maximum coverage and that perfect brightened effect under the eyes thick consistency/stick concealers work way better and last much longer than the liquid-cream versions.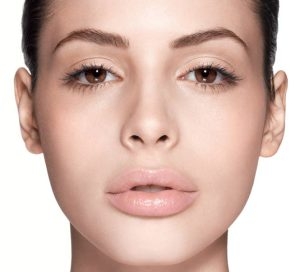 Also to prevent cakiness/creasing that you might get with stick concealers I recommend buffing it in with beauty blender and patting some powder on, that too, with the damp beauty blender. This way it won't crease EVER and would last way longer.
This is my take on this. If you have something different to share please leave your suggestions and feedback in the comment box below. It's always fun to learn new tips from those who keep trying.
In summers it is my sincere advice that you strictly avoid using stick concealers because it will be a hot mess and you will feel horrible especially if you sweat a lot. You wear a foundation underneath or you don't it is advised that you skip using stick and thick creamy concealers and go for liquids instead.
Hope this will help you make your decision clear of choosing the formula and consistency of your next concealer that you are planning to pick for summers 2016.
A word of advice: Go to your favorite makeup counter, test the product on your face directly like how you would like to use it on daily basis and leave it on for the entire day because that way you will get to see better results and make a better choice.
XOXO
Save
Save