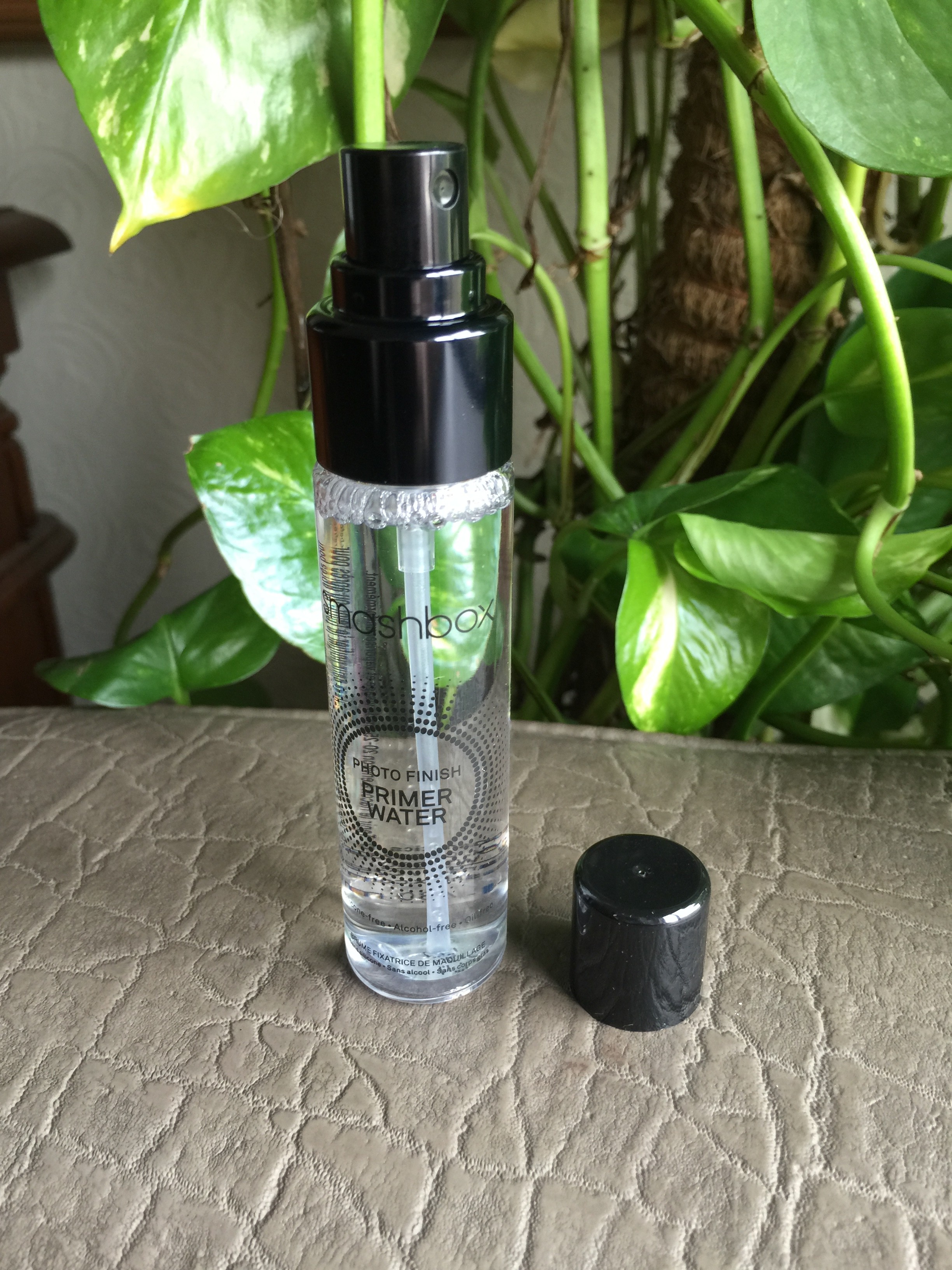 Brand Name: Smashbox
Finish: Dewy/soft sheen
Purpose: Skin hydration
Overall Rating: 4.8/5
Packaging Highlights
    Comes in a simple black and white cardboard box
    The water itself is packed in a nice transparent bottle with black design on top that is quite appealing
    Gives a feeling of hydration when you look at the bottle
    Comes with a regular spray fitting for spraying water all over your face; nothing too unique about the spraying part
What I like about SMASHBOX PHOTO FINISH PRIMER WATER?
    It is soooo hydrating (I wish I could add as many O's as I possibly could)
    Lightweight
    Hydrates skin immediately after spraying
    Great on its own before applying foundation
    Adds such a nice hydrating dewiness to the face when sprayed on foundation brush
    Refreshes skin
    Can be sprayed every 3 to 4 hours to refresh skin in hot weather
    Makes foundation looks dewy, hydrating and natural
    Easy to apply
    Travel friendly
    Makes skin so soft, smooth and hydrated
What I don't like about SMASHBOX PHOTO FINISH PRIMER WATER?
    Does not increase longevity of makeup
    Expensive
My Thoughts
I am in love with this Smashbox primer water. I didn't like it initially but I cannot live without it anymore. I have to spray it either on its own all over my face or on my foundation brush because without it I clearly feel there is something missing in my routine and that is the hydration it provides. It absorbs fast into the skin and is so lightweight that you just cannot feel anything on your even when you apply foundation afterwards. Skin feels very light and rejuvenated as it has been pampered well.
Best before applying foundation!
Suggested Usage as on Sephora
Mist on this multitasking water in 3 ways:
    Prime to create the sheerest canvas for makeup application
    Set makeup to lock in your look
    Refresh throughout the day to wake up skin
    Hold bottle eight to 10 inches from the face and mist evenly
    For an extra refreshing, ultra-cooling mist, store in the fridge
What I Suggest:
I pretty much use it the same way as suggested on Sephora website but I don't use it to set my makeup and I suggest that you try spraying it on your foundation brush before applying foundation and see the hydration spreading all over your face.
What is it made of?
Water\Aqua\Eau, Butylene Glycol, Caffeine, Magnesium Chloride, Calcium Chloride, Sodium Sulfate, Potassium Nitrate , Potassium Phosphate, Polysorbate 80, Diamond Powder, Fragrance (Parfum), Limonene, Linalool, Citral , Phenoxyethanol, Sodium Benzoate.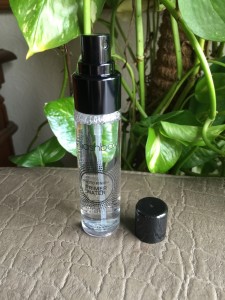 By : Natural Health News