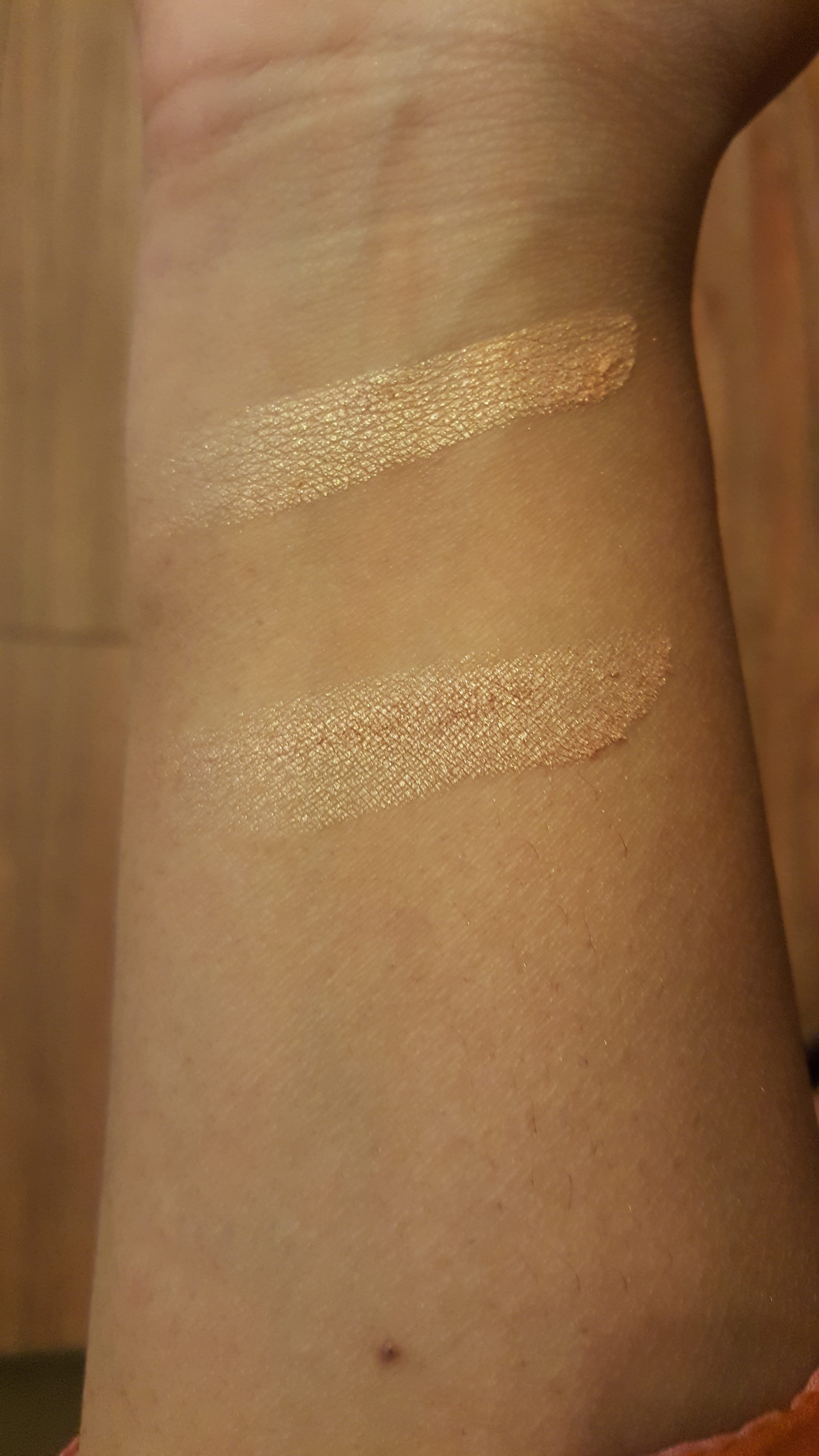 OPAL VS CHAMPAGNE POP
Shade Description
OPAL: Rose gold with pink undertones
CHAMPAGNE POP: Intense gold with peach undertones
Packaging
OPAL: standard black & silver packaging with matte black outer packaging
CHAMPAGNE POP: Same as OPAL from inside but comes in dewy gold outer packaging with Jaclyn Hill's signature and photo
Purpose
OPAL: Highlighting high points of face
CHAPMAGNE POP: Same as OPAL
Difference
OPAL:
    Subtle Rose gold highlighter with true champagne reflection and pink/beige undertones
    Accentuates pores
    Slightly cakey
    Looks beautiful on fair, light and medium skin tones
    Can be worn for minimal occasions or daily wear
CHAPMAGNE POP:
    Intense gold highlighter with peach undertones
    Does not accentuate pores
    Wet & dewy finish
    Looks gorgeous on all skin tones
    Cannot be worn on daily basis or minimal occasions
Which one is the winner?
There is a tie between the two as both have different pigmentation, different intensity but almost the same purpose and the same shade on skin. The shades look different in the pan but on the face they look almost the same with Champagne pop being too intense and dewy and
OPAL being subtle with hints of rose gold.
If there is an option to just pick one?
Given the option of picking one out of these two I would personally pick Champagne Pop of course, because it is a super intense, gorgeous highlighter that is actually "highlighter on fleek".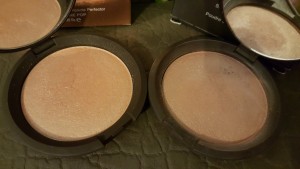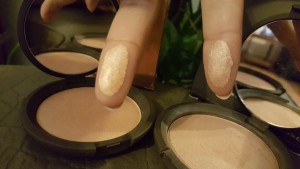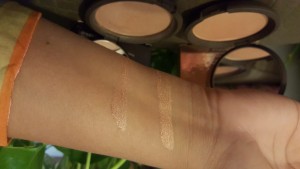 By : Natural Health News