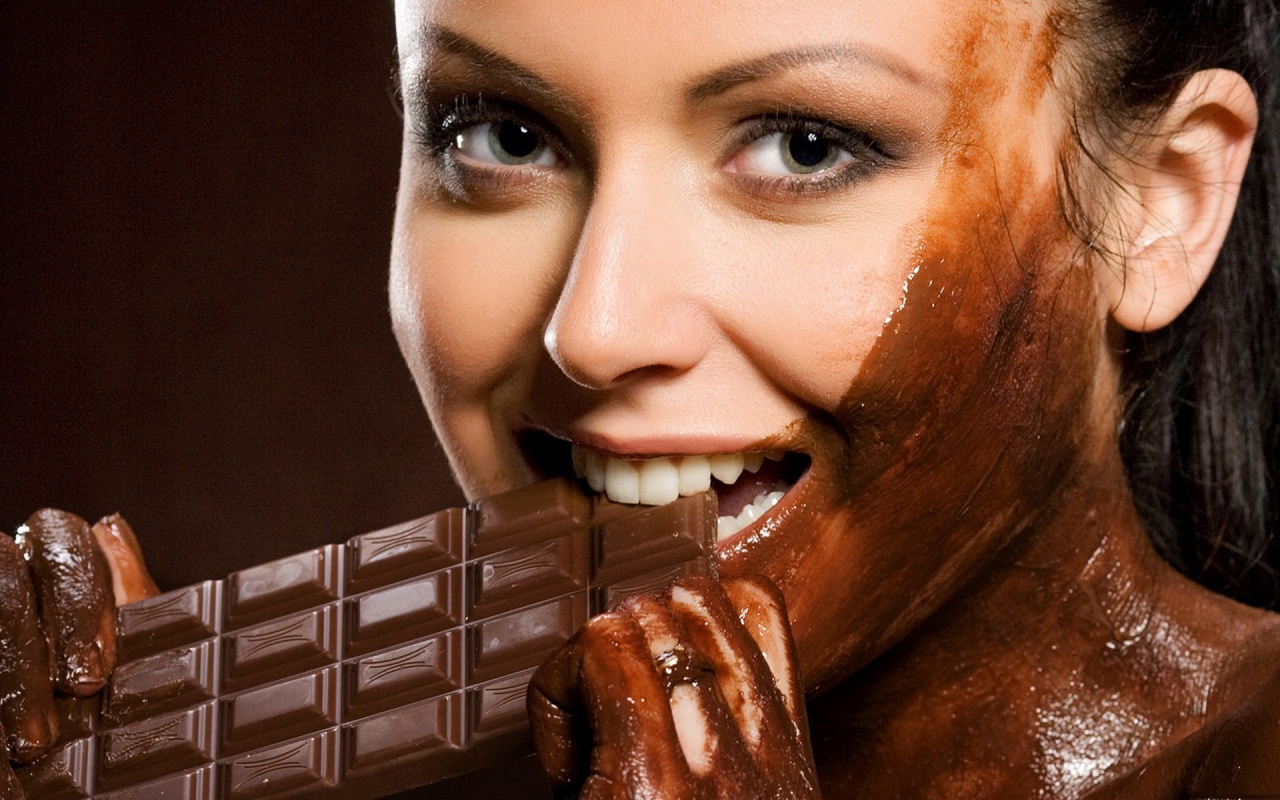 Does chocolate cause acne?
This is the question that is commonly asked all over the internet and I have been the one asking this always, until, I actually started enjoying the true benefits of dark chocolate. I started having dark chocolate yoghurt shake from a place nearby just because it was so yum. I started having it almost every day and in a few days I noticed some difference in my skin which I thought was due to a new skin care product I started using but no, it wasn't the skin care item, it was the chocolate shake because I didn't get a single break out either. My skin is highly prone to breakouts and especially dairy exaggerates it.
This proves 3 things:
a)    The place uses 100% pure dark chocolate
b)    Chocolate actually is good for your skin and makes it glow
c)    Chocolate does not cause acne
Just make sure that you are using 100% unsweetened dark chocolate and not any other chocolate loaded with sugars. Here is another way you can enjoy amazing benefit of chocolate for your skin.

DIY CHOCOLATE MASK
Here is a step-by-step guide to develop your own chocolate mask at home.
    Get unsweetened dark chocolate preferably Hershey's
    Scoop one tablespoon in a mixing bowl
    Add half tablespoon of honey
    Add a tablespoon of raw milk or yoghurt
    Add 5 drops of lemon juice
    Mix everything together


The mask is ready!

    Apply it for 30 minutes
    Wash with lukewarm water by scrubbing and massaging your face gently
——————————————————————————————————————————————
By : Natural Health News
Save