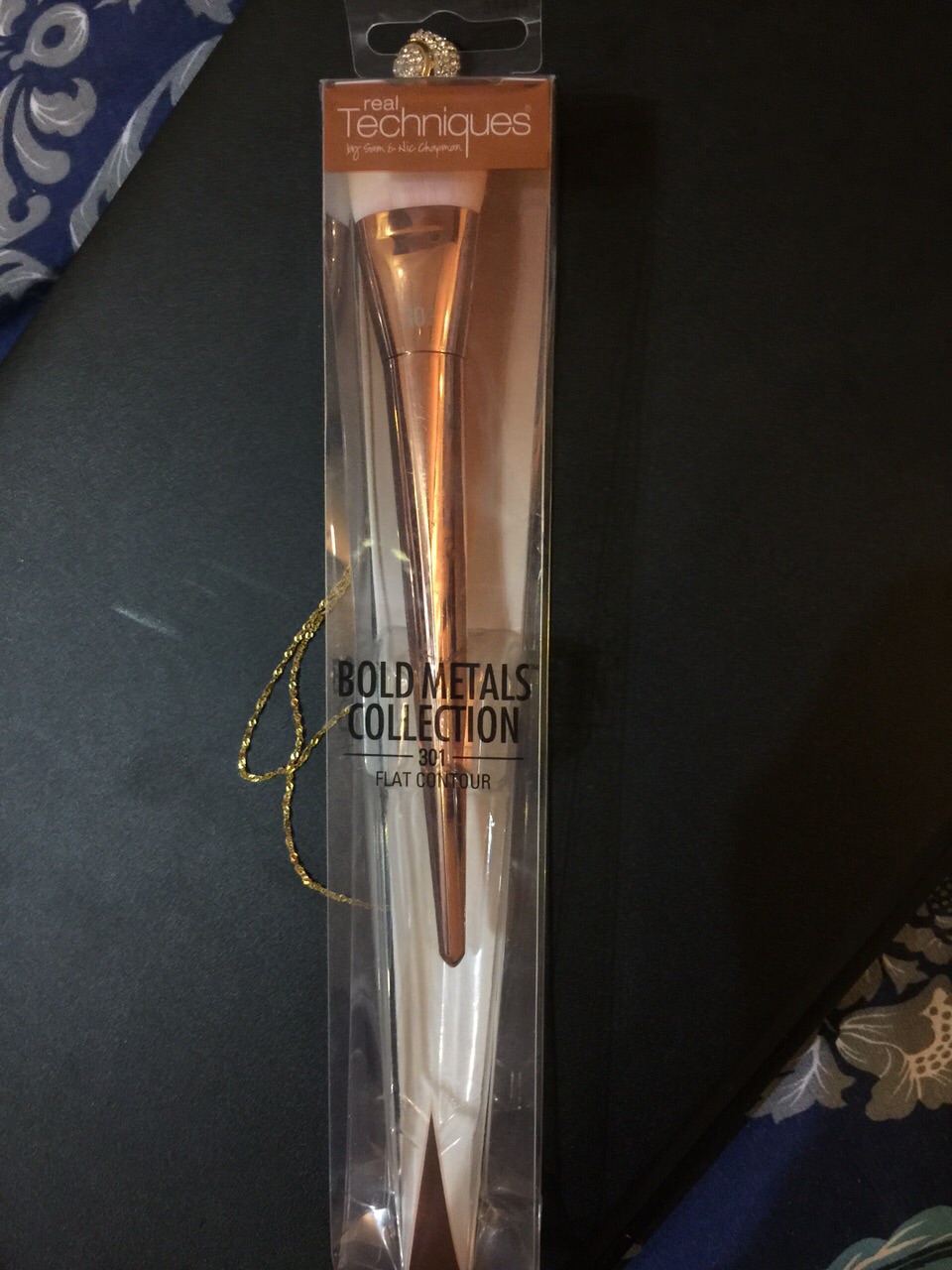 Brand: Real Techniques
For: Contouring
Ideal for:
1.    Drawing perfect contour lines
2.    Highlighting cheekbones with a liquid, cream or powder shimmers
Deserved Rating:
1.    Packaging:
5/5 – Wish I could give 10/5 to the packaging. Such pretty Rose Gold color aaah! Such lush packaging that makes it look super expensive.
2.    Bristles:
5/5 –Softest ever! Pick up product nicely and evenly distributes it on to the skin.
3.    Ease of use:
5/5 – Once again scores the highest! So easy to draw contour lines in the hollows of your cheeks and then the broader side when swiped up and down blends the lines like a dream.
4.    Blending power:
5/5 – Great blending power! Blends anything and everything from liquid to cream to powder products quite effortlessly!
5.    Overall Rating:
5/5 – One amazing multi-tasking brush that highlights as well as contours the face like a pro! Shares half of the hassle of doing makeovers like pros!
Do I recommend it?
Yes, by all means.
Why do I commend it?
There is no reason why I would say don't buy this brush. It is ultimate beauty with brains! Haha! Its amazing to work with as it looks. I just love putting highlighter on the highest points of my cheeks with this beauty. Also it makes it so easy to draw a nice and even line. I, first draw a line on my cheekbones and then blend it by working with the broader side up and down. Voila! In the end you have that kimKardashian style contoured cheeks and such defined jawlines! I highly I REPEAT HIGHLY recommend this brush for contouring and highlighting both. I apply and blend my High Beam, NYX liquid Illuminator and contouring creams with this brush.
Why is it a hit?
    Perfect for contouring & highlighting cheekbones
    Awesome packaging
    Synthetic, soft and densely packed bristles
    Contours like a pro
    Picks up even product and shows exactly how much has been picked because the base color of the bristles is white
Why is it a miss?
Beware!
    If you are not into contouring
    If you do not want professional results at home
Brace it with:
    Any cream, liquidor powder compacts
Ingredients:
N/A
Photos for Reference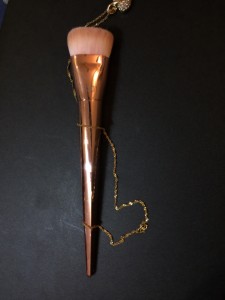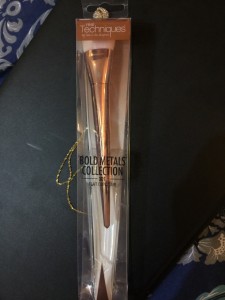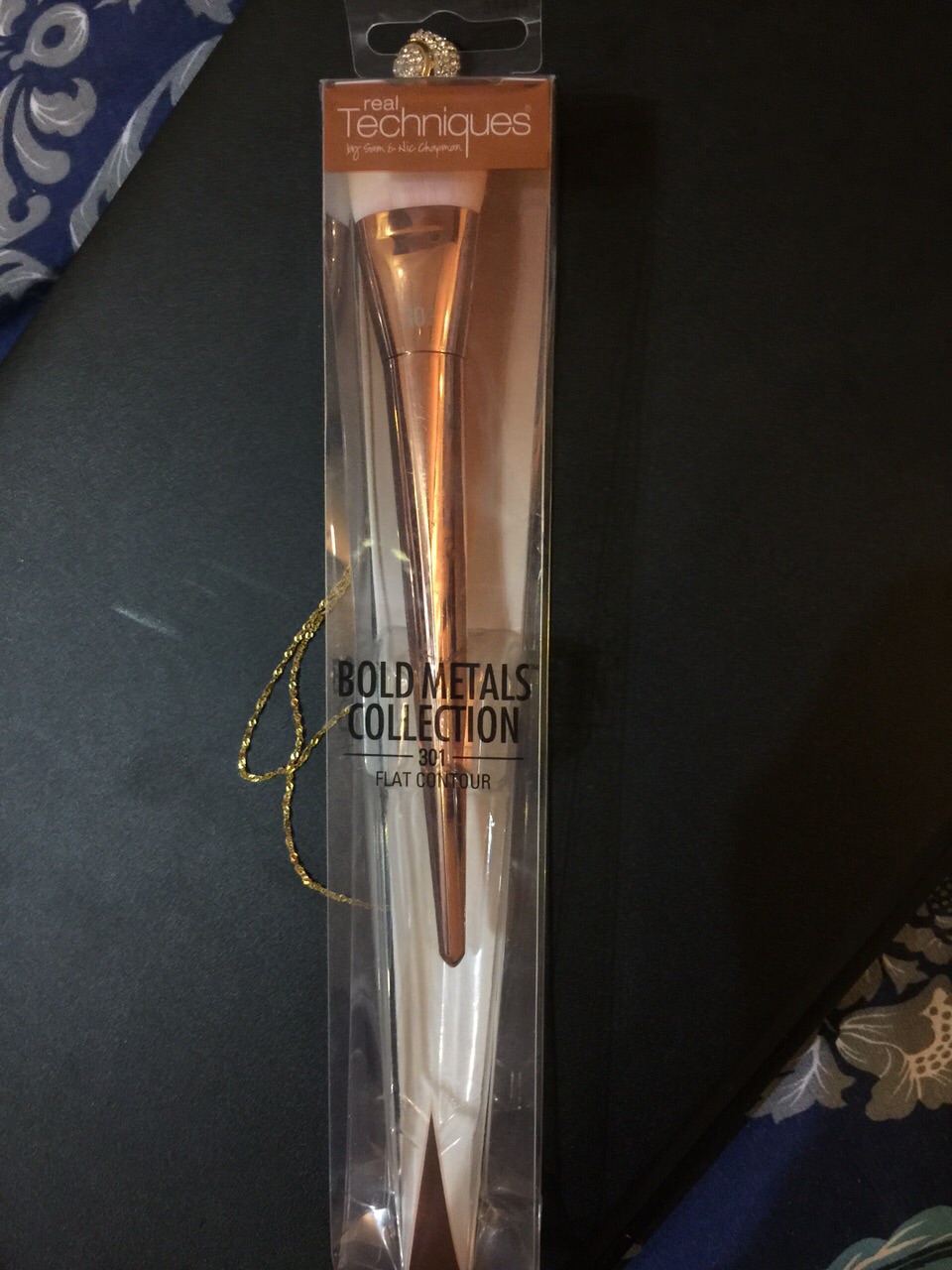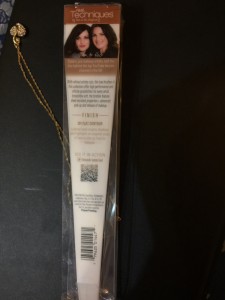 By : Natural Health News