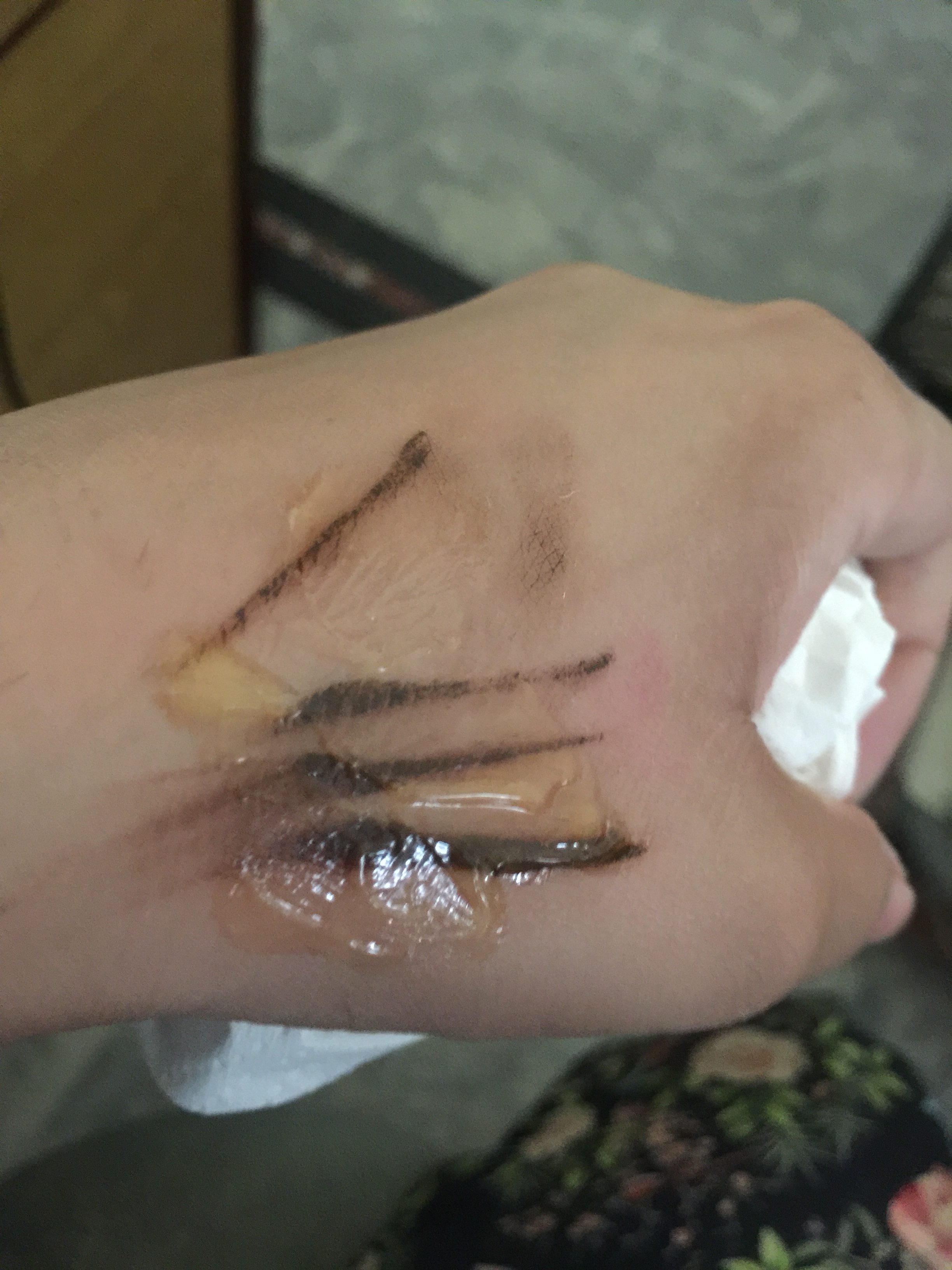 Brand Name: OLEHENRIKSEN
Finish: Greasy
Overall Rating: 3.4/5
Packaging Highlights
    Comes in a nice sturdy glass jar
    Unhygienic jar packaging
What I like about OLEHENRIKSEN PURE TRUTH™ MELTING CLEANSER?
    Good for dry skin
    Non-comedogenic
    Transforms into oil to break down makeup
    Deep cleanses skin
What I don't like about OLEHENRIKSEN PURE TRUTH™ MELTING CLEANSER?
    Unhygienic packaging
    Too sticky & greasy
    Requires constant rubbing
    Need another cleanser to wipe away the layer it leaves behind
    Still require makeup removing wipes to wipe off the makeup melted with this cleanser
My thoughts
I bought this cleanser thinking that it would just require very little effort to melt away the makeup especially the eye makeup but it just felt sticky on my face and makeup kind of stuck to my face instead of wiping off. I had to go back with a cleansing wipe to get away with the melted makeup and oil that it left on the surface of my skin. Also I had to use another cleanser to completely remove everything off my face to get that squeaky clean feeling. It might be great for people with dry skin but it just did not work for my normal/combination skin. I felt it was just an extra step in my cleansing routine with no noticeable benefits whatsoever.
What is it made of?
–Vitamin C: Brightens, supports natural collagen, and neutralizes free radicals.
-Rose Hip Oil: Natural source of omega 3, 6, and 9; regenerates, repairs, and nourishes.
-Virgin Cherry Oil: Rich in vitamins and antioxidants; reduces redness and hydrates.
EthylhexylPalmitate, Water, PrunusAmygdalusDulcis (Sweet Almond) Oil, Glycerin, Sucrose Laurate, OleaEuropaea (Olive) Fruit Oil, Tocopheryl Acetate, Citrus Limon (Lemon) Peel Oil, LinumUsitatissimum (Linseed) Seed Oil, PrunusAvium (Sweet Cherry) Seed Oil, PrunusCerasus (Bitter Cherry) Seed Oil, Rosa Canina Fruit Oil, Oryza Sativa (Rice) Extract, Xanthan Gum, RetinylPalmitate, Hydroxyethylcellulose, AscorbylTetraisopalmitate, Limonene, Citral, Annatto (CI 75120).
Photos for Reference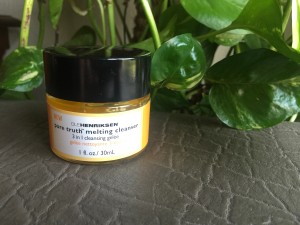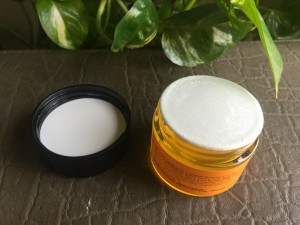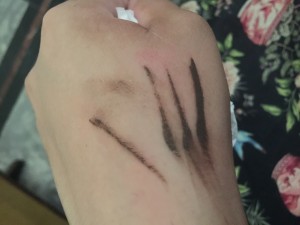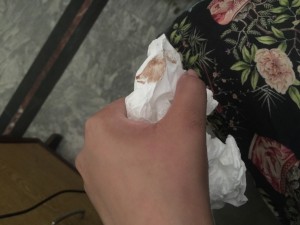 By : Natural Health News
Save