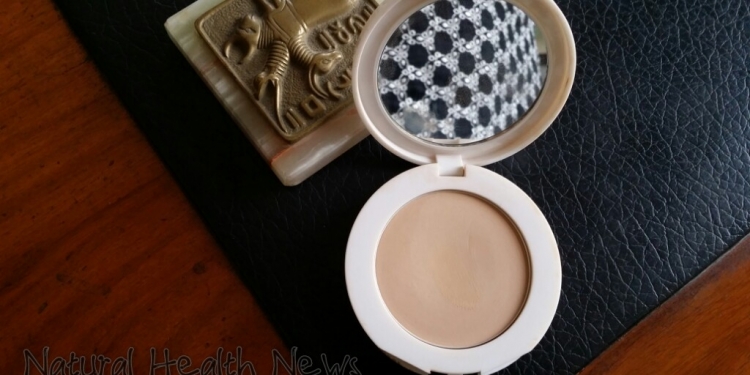 Brand: MAYBELLINE NEW YORK
Shade: Light Ivory
Ideal for:
1. Oily to combination skin.
2. Make up touch ups.
3. Use in summers.
4. Giving the complexion a boost.
Deserved Rating:
1. Packaging:
4.5 /5 – Basic but sturdy packing in a nice white color. Don't like the sponge though. That is so outdated!
2. Texture:
5/5 – Very smooth silky soft texture with luxuriantly fine powder that blends very nicely in the skin.
3. Lasting Power:
4.8/5 – Great so far.
4. Color Payoff:
4.8/5 – Really nice as the color stays put for a long while but the light ivory is slightly darker. It should ideally be ivory because it is not actually all that light but delivers great natural coverage.
5. Overall Rating:
4.8/5 – Overall a great compact. Blends nicely in the skin which is what a compact should do.
Do I recommend it?
Yes, but not to those with dry skin.
Why do I commend it?
I highly recommend this to people with oily and combination skin because it is like a life savior for those who get oily on the T-zone after about 3 to 4 hours. This product absorbs the oil well and leaves a nice natural coverage behind. I really like it as it does not cake-up my make up even when I use it after my heavy coverage foundation. Sometimes I touch my foundation with this powder but with the powder brush not the sponge it leaves behind a subtle natural coverage which other compacts under the same price tag don't.
Why is it a hit?
Dermatologically tested.
Lightweight and ultra-mild.
Brightens up the skin tone because it has Vitamin C.
Hides dark spots and imperfections really well.
Delivers natural coverage.
Contains luxuriant fine powder which does not cake-up your face.
Blends effortlessly on the skin.
Great lasting power.
Nice and sturdy packaging which didn't break even after falling thrice.
DOES NOT CLOG PORES. Aaah!!! A great deal for acne prone skin.
Why is it a miss?
Very basic outdated sponge which is of no use.
Highlights dry patches if your skin is super dry.
Beware!
If you have super dry skin.
If you are looking for high coverage compact powder.
If you only use sponge to set your make up with the powder.
Brace it with:
Heavy/medium coverage foundation or no foundation at all.
Ingredients:
Sorry could not find ingredient details. Will share when available!
Photos for Reference
By : Natural Health News