Brand Name: MAKEUP FOREVER
Shade: 202 – Sweet Pink
Finish: Sheer glossy
Priced at: $19 excluding taxes
Overall Rating: 3.9/5
Packaging Highlights
    Traditional old, very simple packaging
    Comes in a nothing-so-fancy tube with a black cap
    The applicator is slightly different from the standard ones and is flexible with a nice size to cover lips in one go
What I like about MAKEUP FOREVER ARTIST PLEXI-GLOSS?
    Lightweight on the lips
    Applies smoothly
    Great applicator shape
    Great for everyday use
    This color is amazing to put as a finishing shade over a hard core matte lipstick
    Gives sheer and fuller coverage to the lips
    Great for everyday use
What I don't like about MAKEUP FOREVER ARTIST PLEXI-GLOSS?
    Pricey
    Needs frequent retouches just like all other glosses priced at less than half the price of this gloss
    Forms  a weird gross white layer on the lips which looks yucky
    Cannot be worn on its own especially this color 202 – sweet pink
My thoughts
I've never liked glosses to be honest except NYX butter glosses. I would never trade them with any other gloss in the world especially the ones I have tried so far. Anyways we are not talking about NYX here we are talking about Makeup Forever Artist Plexi gloss in the shade 202 – sweet pink. I got it in Sephora give me more lip set priced at $25 which wasn't a bad deal at all. If I had purchased it myself I wouldn't have been one bit happy and probably would have cursed myself for spending $19 on a gloss that hardly lasts or even shows on my lips. It is an ok product for me just like any other gloss is. I am just not a lip gloss person especially those who have a very sheer finish with no color as such. I prefer stains or glosses that are highly pigmented so for me personally this wasn't an amazing thing but those who like glosses can read my "What I like and what I don't like" about this gloss above!
I really like the applicator though and if any liquid lipstick company is reading this they should make an applicator like this. It has a nice width which covers the entire lip area and is flexible enough to swipe the product all over the lips in only one stroke that too, hassle free.
What is it made of?
N/A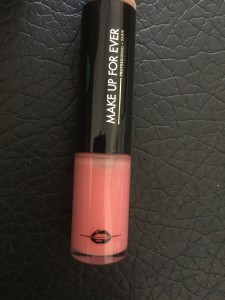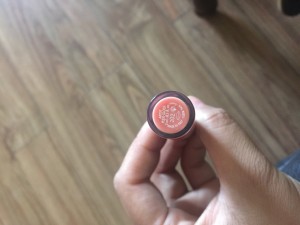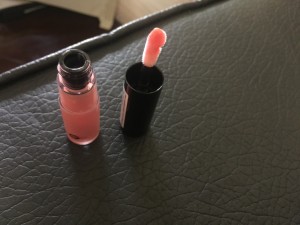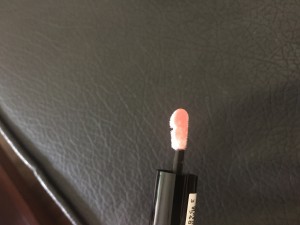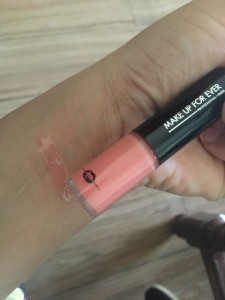 By : Natural Health News
Save