Brand Name: Clinique
Shade: Transparency 02
Finish: Sheer
Priced at: $25 excluding taxes
Overall Rating: 4.7/5
Packaging Highlights
    Very  nicely packaged in an expensive looking jar with a perfect silver lid cap
    Comes with a nice retractable travel friendly brush with a cap
    Brush isn't really high quality but good for touch ups during the day when you are at work and don't want to carry bulky brushes
    Overall great looking but the jar can be a little bulky for those who travel light
What I like about CLINIQUE BLENDED FACE POWDER AND BRUSH?
    Very light weight
    Sets makeup in place
    Doesn't smudge makeup
    Doesn't look cakey
    Makes my kin glow
    Enhances the look of my overall makeup
What I don't like about CLINIQUE BLENDED FACE POWDER AND BRUSH?
    Low quality bristles of the brush
    Loose powder 
My thoughts
Ibought it just because I had to make my total purchase to $50 to get free shipping so I was looking for something to add with my Clinique acne solutions foundation. I read a lot of reviews and thought of giving this a try and it turned out to be really good. Overall a great powder that sets my makeup in place with almost transparent finish on the face. Doesn't look cakey or accentuates pores like some of the powders do. The only thing I don't like is the bristles of the brush that comes with it and the powder in loose form but its ok for the price. One can let go of the brush quality because you are actually paying for the product itself which is great. To sum it all up I am really happy with my purchase.  I wish it wasn't in loose form though because I just can't handle loose powders  and the process of applying them makes me a little reluctant to even try them. The only reason why I don't reach out for this more is the hassle to handle loose powder!
What is it made of?
N/A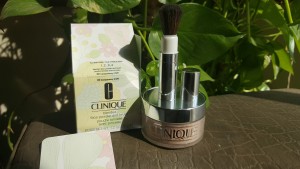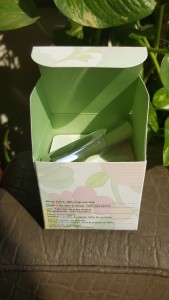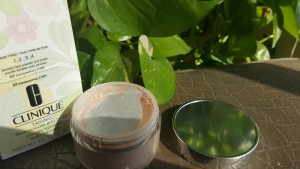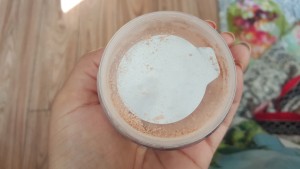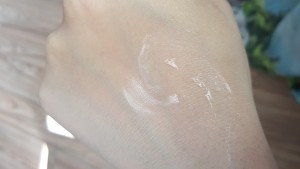 By : Natural Health News