Hello you medium skin beauties with warm undertones!
If you have directly come here then we assume you already know your undertone and if you have been redirected from LIPSTICK SHADES FOR MEDIUM SKIN WITH COOL COMPLEXIONS then you have come to the right place hopefully.
How would you know you're on the right page as per your skin tone?
Here is a checklist for you. If you fit well in any of the following conditions then you have warm complexions if not then look for other skin tones in this same section "makeup looks".
You have warm undertones if:
    You have greenish veins
    You have a yellow, beige, peach or gold hue to your skin
    Your natural hair is brown and has gold, copper or auburn highlights
Here are some of the things that you need to keep in mind in order to pick the best lipstick shades for medium skin with warm complexions:
    You would look best in earth tone colors or berry and mauve shades so pick up a shade accordingly
    Avoid bright pinks
    Avoid browns that are too light
Here are some of the best lipstick shades of warm complexions that we have picked for you:
    Caramel
    Rich brown
    Coral
    Orange or yellow based red
    Deep burgundy
    Wine
    Mauve
We really hope you are able to pick up the right lipstick shade for you at the end of this post!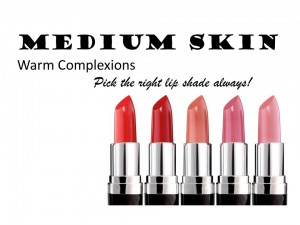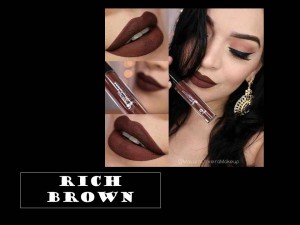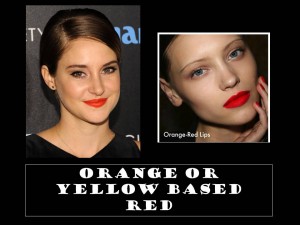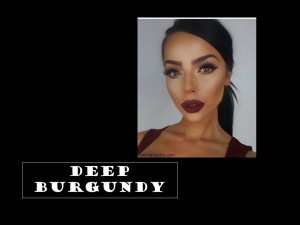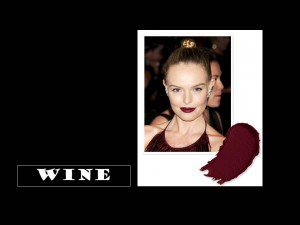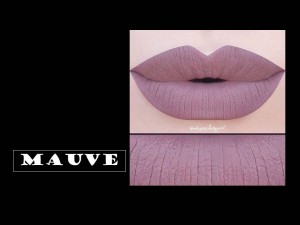 By : Natural Health News
Save
Save