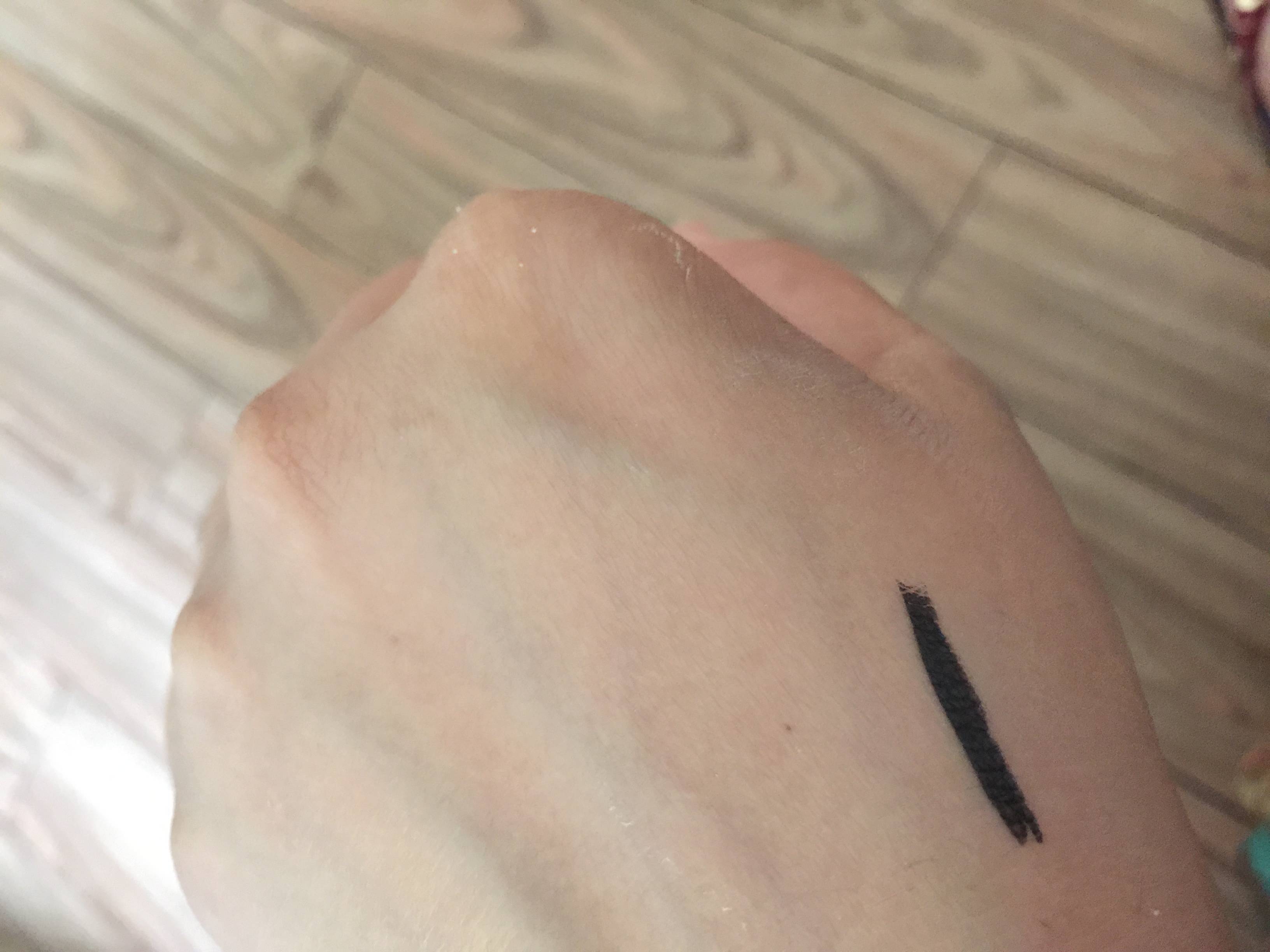 Brand Name: Kat Von D
Shade: Trooper – ink black
Finish: Shiny
Overall Rating: 2.5/5
Packaging Highlights
    Comes in a simple pencil shape with a felt tip applicator
What I like about KAT VON D TATTOO LINER?
    Very precise, super fine and flexible felt tip
    Smooth and buildable application
    Waterproof
    Does not smudge whole day, I mean WHOLE DAY
    Budge proof
What I don't like about KAT VON D TATTOO LINER?
    It is shiny (which I hate in eyeliners, especially black)
    Not too opaque upon first application (have to build it up)
    Runny consistency
My Thoughts
I thought I would love this eyeliner because I am a huge fan of KVD products but this one is quite disappointing considering its coming from the KVD beauty. I thought it would be intense black matte finish eyeliner and all my eyeliner issues would be solved after getting this but no I was wrong! My quest for great eyeliner still continues.
How to use it?
    For a subtle defining line, lightly drag the brush tip across the base of your lash line from the inner to the outer corner, pressing the brush as close to the lash roots as possible.
    Use less pressure to create a thinner line and add more pressure to create a bolder line or continue to layer until you achieve desired definition.
    For best results wipe brush tip with a damp tissue before applying to prevent powder build-up, which may cause Tattoo Liner to dry out.
WISE MAN TIP*
Use this eyeliner to draw base line and then fill it in with matte eyeliner of your choice. It offers such a smooth application that creating a base line with this would be like prayers answered for a beginner to learn to draw winged eyeliner like a pro.
What is it made of?
Couldn't find.
Photos for Reference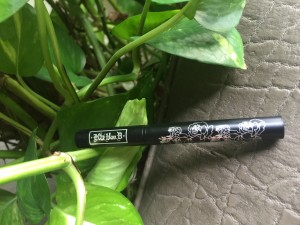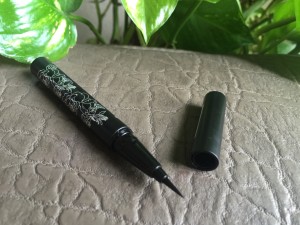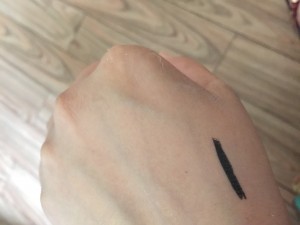 By : Natural Health News
Save