H
Health A - Z
Hypokalemia Symptoms, Causes, Diagnosis and Treatment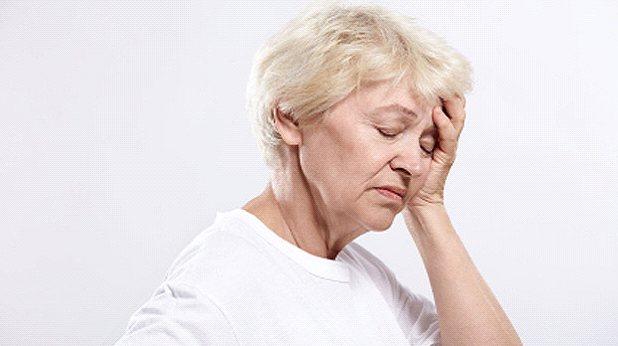 What Is Hypokalemia?
Potassium is a significant mineral our body needs for the normal functioning of organs, tissues and cells. Hypokalemia is a medical term used for low levels of potassium in the blood. The condition occurs when its level drops lower than normal in the blood.
What Are The Alternate Names Of Hypokalemia?
Hypokalemia is also known by the following names:
Low blood potassium.
Low potassium.
Hypokalemia.
What Are The Symptoms Of Hypokalemia?
Usually, a minor drop in the level of potassium may not root symptoms, or can be mild in case of emergence. Some of which include:
Numbness.
Muscle weakness.
Muscle damage.
Fatigue.
Dysrhythmias, particularly in individuals with heart disease.
On the contrary, a considerable drop in the level of potassium can slow down the heartbeat. Such can lead to fainting or lightheadedness. A significant low level of potassium in the blood can stop the heartbeat.
What Causes Hypokalemia?
As mentioned earlier, cells of our body need potassium for their normal functioning. We attain the mineral from the food we eat. In order to maintain the balance of potassium in our body, our kidneys help to get rid of the excess potassium through urination.
Common causes of hypokalemia are:
Sweating.
Low magnesium level.
Diuretic medicines used for treating hypertension and heart failure.
Taking excessive amounts of laxative that can source diarrhea.
Vomiting or diarrhea.
Antibiotics.
What Are The Potential Complications Of Hypokalemia?
Patient can experience paralysis in extreme instances, which can be serious.
How Is Hypokalemia Diagnosed?
During your visit, the doctor will ask detailed questions related to your symptoms. He can recommend blood test that may reveal the low levels of potassium.
How Is Hypokalemia Treated?
In case of mild hypokalemia, the doctor can prescribe potassium pills, however in case hypokalemia is severe, then the patient is given potassium by means of vein.
Consuming foods enriched with potassium can prevent and treat low potassium level. For the purpose, you must eat and drink the following:
Wheat germ.
Tomatoes.
Spinach.
Seaweed.
Salmon.
Beans and pears.
Peanut butter.
Oranges.
Milk.
Avocados.
Cooked lean beef.
Carrots.
Bran.
Bananas.
Baked potato.
What Is The Prognosis Of Hypokalemia?
Often, the problem of low potassium level is corrected with using potassium supplements. If no immediate actions are taken in case of severe hypokalemia, the condition can lead to life-threatening complications related to heart rhythm, which can turn fatal!
Prevention:
Consuming a diet enriched with potassium can greatly help prevent the condition. Thus, review your diet, and make extra space for the following:
Wheat germ.
Tomatoes.
Spinach.
Seaweed.
Beans and peas.
Peanut butter.
Oranges.
Molasses.
Milk.
Lima beans.
Kiwi.
Dried figs.
Carrots.
Bran.
Bananas.
Avocados.
By : Natural Health News