Hello hello, dirty fellows! 😀
I thought of pulling up some of the NYX shades that I absolutely loved and totally rocked in 2015. 2015 has been a great year in terms of practicing with new makeup every other day and trying on so many different looks by stepping out of comfort zone. I have compiled a list of my favorite NYX Lip creams in terms of shades that I absolutely loved in the year 2015. Hope you guys enjoy going through this post.
1.    NYX SOFT MATTE LIP CREAM "CANNES"
A gorgeous nude shade with soft peach and subtle coral undertones that got me so many compliments on how coral suits me which is so awkward to hear as corals never suit me and no one ever liked me in corals earlier before. This looked beautiful coral on me which blended into my skin tone yet stood out so much that everybody noticed it.
2.    NYX SOFT MATTE LIP CREAM "PRAGUE"
This shade is my personal favorite. Couldn't get a chance to wear it to any occasion but I loved it every time I wore it. It's such a beautiful plum purple with a mixture of pink shade that I feel like putting on every single day.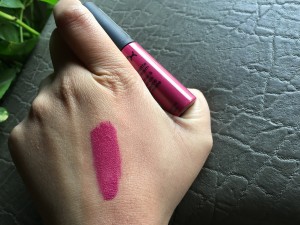 3.    NYX SOFT MATTE LIP CREAM "SAN PAULO"
This turned out to be a little too pink than what I expected but I love it as much as I love the rest. It's so good for dinners, semi-formal occasions or a date night because it's vibrant yet not too in the face kind of color. It adds character to your whole look but still doesn't shout out loud. Hope the description made some sense!
So, that's about it. These are the favorite NYX Lip Cream for the year 2015. In 2016 I'd be trying more of NYX so till then, stay tuned and take care!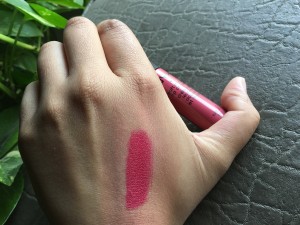 For more fun stuff please follow me on
Snapchat: enumrana
Instagram: enumrana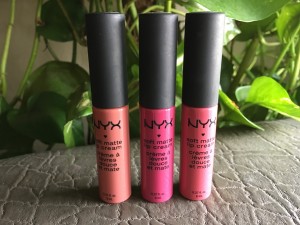 By : Natural Health News