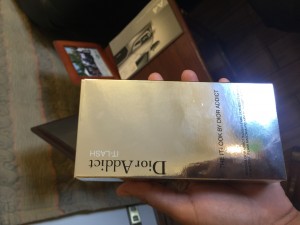 Brand Name: Dior
Finish: Glossy
Overall Rating:4/5
Shade: No. 578 – DIORKISS
Packaging Highlights
    Lush packaging
    It came in this lush gift box kind of packaging shown below
    The plastic cover of the lipstick itself looks like cheap plastic which is a big turn off considering it's Dior :S
    Overall lovely luxurious packaging
What I like about DIOR ADDICT LIPSTICK IN DIORKISS?
    Lovely glossy finish with no apparent shimmer
    Nicely stains the lips
    Glides  on smoothly
    One stroke gives a good color payoff
    Beautiful natural and very wearable kind of pink
    Looks good on almost all skin tones
    Formulated without Parabens, Sulfates & Phthalates
What I don't like about DIOR ADDICT LIPSTICK IN DIORKISS?
    Does not last longer
    Expensive
Beware,If:
    You are expecting it to last more than 1 hour
    If you mind the price tag of full size lipstick (If you want to buy this limited edition set then it's a good deal)
    If you like matte lipsticks
My thoughts on DIOR ADDICT LIPSTICK IN DIORKISS
I generally love lipsticks with glossy finish because they make you look younger and fresher. I really love the color and the finish of this lipstick but I can get the same results with a lipstick available in less than $10 from drugstore. I love the packaging of this set and also the price tag it comes at because you get full size mascara and this beautiful shade of lipstick at very economical price. I would not at least repurchase the lipstick in full size but I would definitely enjoy it while it lasts. It does not last for more than 1 hour but it leaves a very nice natural kind of stain behind that looks like natural lip color which is a good thing especially for those who have dull looking pigmented lips. My lips are generally in good shape so I don't see any use of the staining it leaves behind. I want more out of a lipstick in terms of color payoff, longevity and finish. Generally a good, travel friendly set for keeping in your purse while shopping or at work especially in summers when you need minimum makeup like only a mascara and a good fresh colored lipstick.
What is it made of?
Ingredients not available!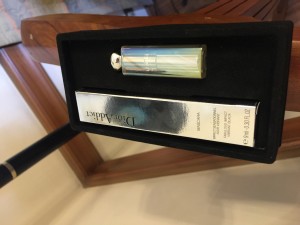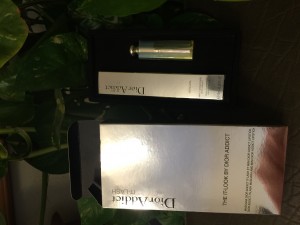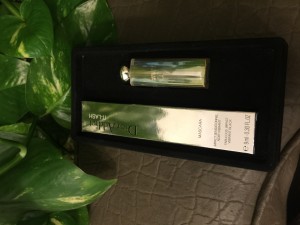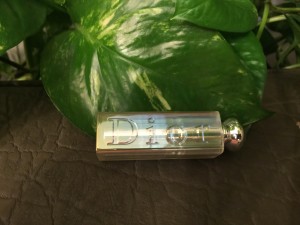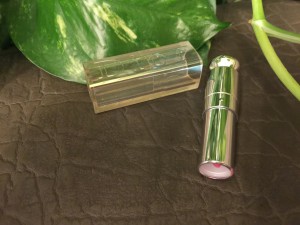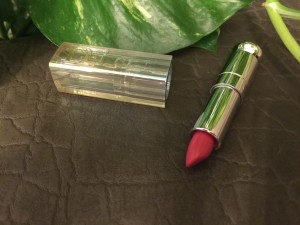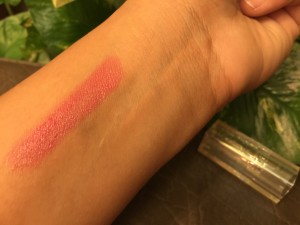 By : Natural Health News
Save