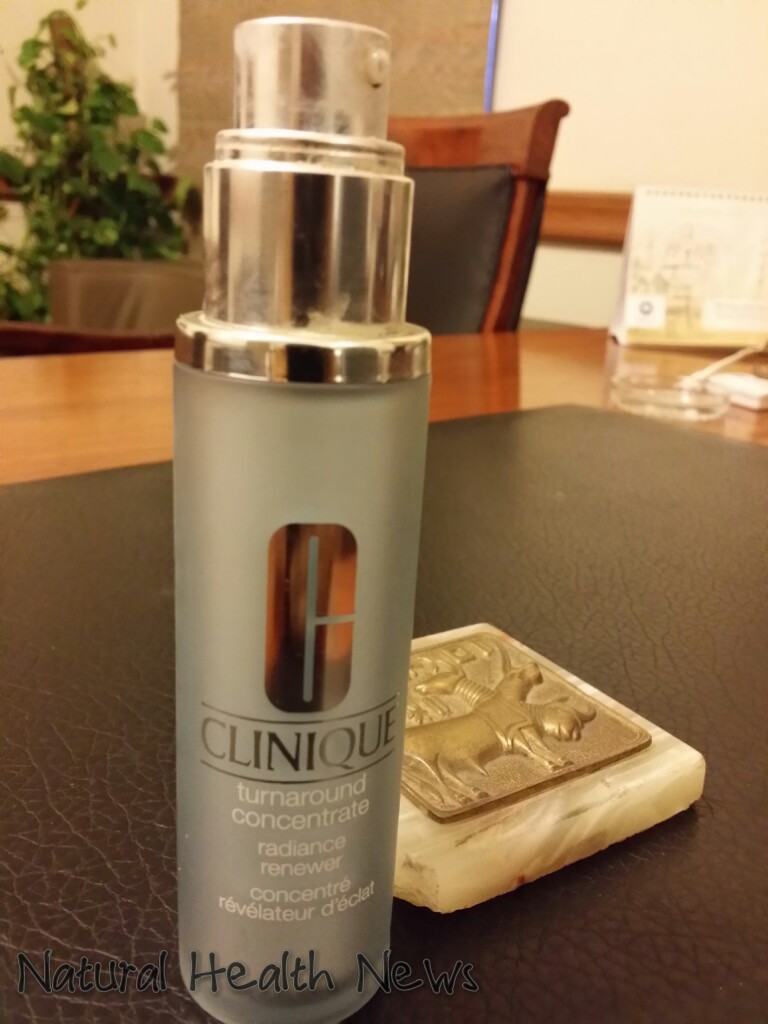 Brand:Clinique
Ideal for:
1. Dull and uneven skin tones
2. Worn-out skin
3. All skin types
4. Skin brightening
5. Achieving radiant skin
Deserved Rating:
1. Packaging:
5 /5 – Divine! Absolutely love the crystal effect bottle that comes with a nice pump.
2. Texture:
5/5 – So smooth and velvety! Does not feel sticky on skin unlike other night treatments!
3. Brightening effect:
4.8/5 – Evens out skin tone and makes complexion really bright if used regularly.
4. Moisturizing effect:
4.7/5 –Definitely moisturizing but might not be enough moisturizer for really dry skin types.
5. Overall Rating:
4.9/5 – Overall, a great product that has satisfied me so far but it's quite pricey and I've found cheap alternates now. Use it only twice or thrice a week.
Do I recommend it?
Yes, for skin brightening.
Why do I commend it?
See, if you've got A LOOOOOOOT of money on you and you don't know where to spend it then you should definitely invest in this stuff. It delivers amazing results and literally makes skin soft, smooth and bright so, yes it delivers what it promises. You can definitely find cheap alternatives to this but obviously they require a lot of effort but for this all you have to do is push one pump onto the palm of your hand and apply in dots all over the face, rub it slightly and you are done. No effort and next day when you get up and see your face you go like OHHH !!! SKIN SOOOOO SMOOTH AND BRIGHT! Yes! It's truly amazing in terms of brightening and evening out the skin tone.
Both thumbs up from my side for this product!
Why is it a hit?
 Brightens the complexion
 Moisturizes skin
 Zero breakouts
 Makes skin so soft and smooth
 Little goes a long way
 Lightweight serum
 Fragrance free
Why is it a miss?
 Too pricey
 Not for day wear especially under the foundation because it oxidizes it
Beware!
 If you don't want to spend too much
 If you already know of cheap skin brightening alternatives that work for you
 If you think that it would last you months (It lasts only a month if you apply every single day)
When to apply?
Apply before sleeping at night after thoroughly cleansing your skin. I suggest applying it at nights only and not before your make up.
Ingredients
Not mentioned on the bottle. Threw away the top cover!
Photos for Reference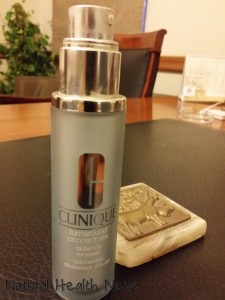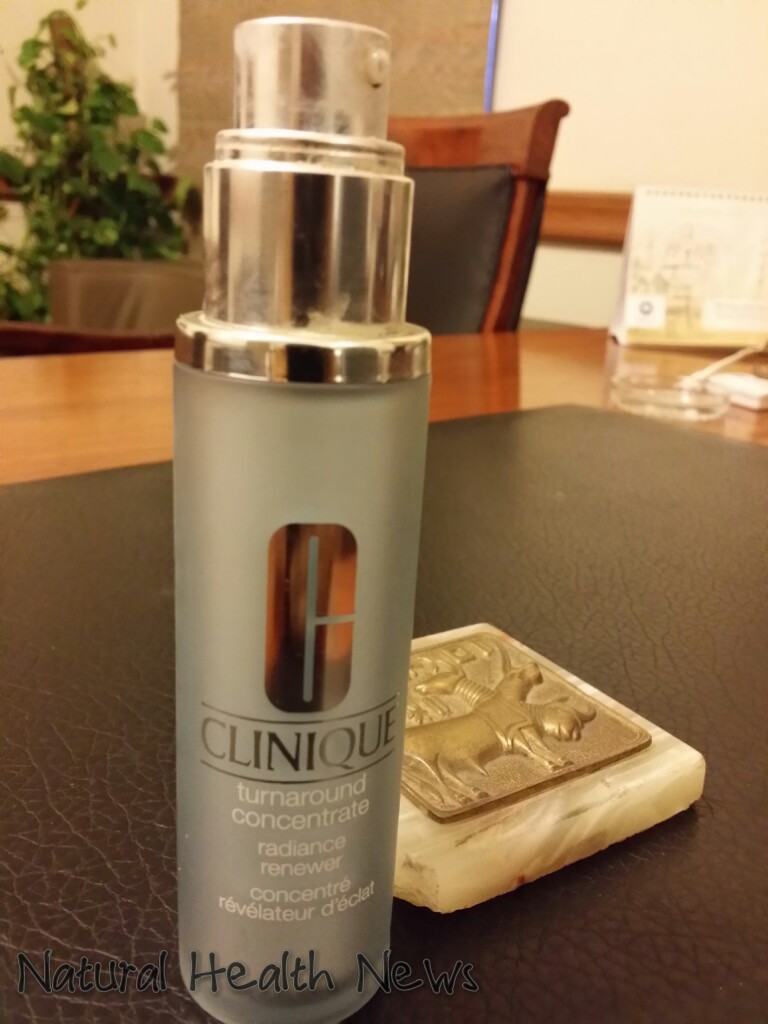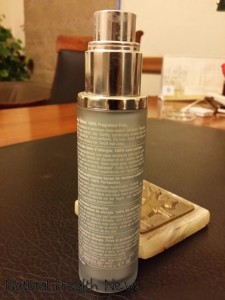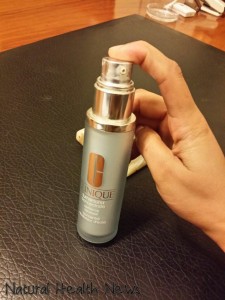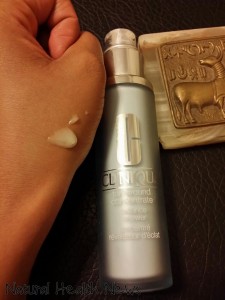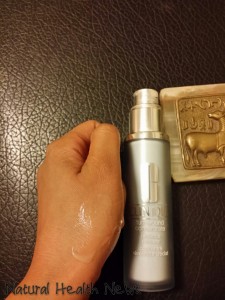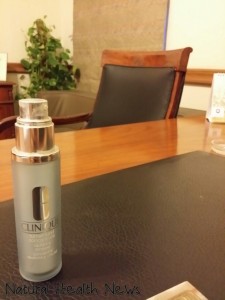 By : Natural Health News
Save
Save