Brand Name: Acretin
Ideal for: Acretin is ideal for drying out active acne and removing left over acne scars
Availability: Any drugstore
Price: Check your nearest pharmacy
Overall Rating: 4.6/5
Packaging Highlights:
    Nothing too fancy or unique about the packaging
    Ordinary ointment packaging
What I like about Acretin – 0.025% Tretinoin?
    Dries up pimples really fast
    Does not cause excessive dryness
    Heals the pimple and the scar faster
    Not too harsh
    Lowest concentration of Tretinoin and still effective
    Great for problem skin
What I don't like about Acretin – 0.025% Tretinoin?
My thoughts on Acretin -0.025% Tretinoin
Acretin is actually a name given to a Tretinoin cream with concentration of 0.025%. It comes in market under different brand names but what you need to check is the concentration of Tretinoin in any retinoid based cream you plan to buy. Tretinoin is retinoic acid in pharmaceutical form and is usually used for problem skin. It is actually carboxylic acid form of Vitamin A which can help shed damaged skin a lot faster hence promoting healthy skin. Tretinoin increases cell renewal therefore causing the pimple to dry out faster. I personally use it for target spotting because I am not comfortable using it all over my face. It can be addictive in some cases so one has to be careful and use only when needed. This specific concentration of Tretinoin is great for healing skin without any major side effects.
What is it made of?
Active ingredient: Tretinoin 0.025%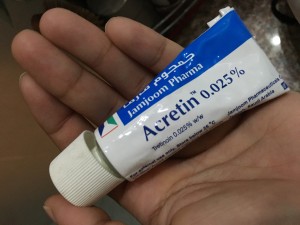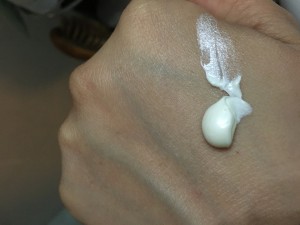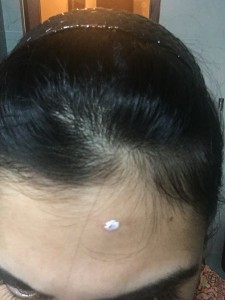 Written by ; Anum Rehman Rana, Beauty Editor of Skin & Beauty at Natural Health News.
Save
Save
Save