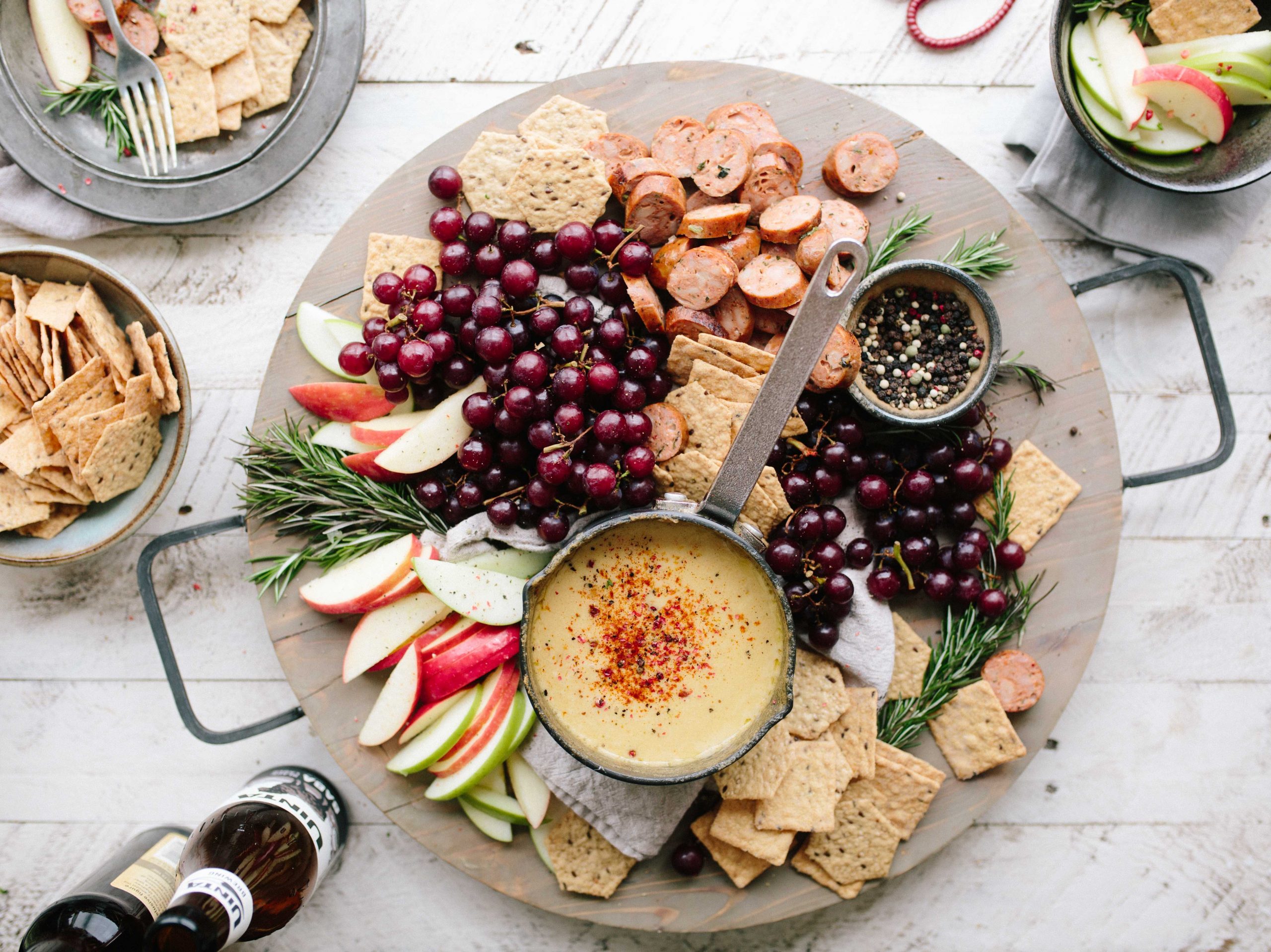 We all have hunger pangs now and then, but that doesn't mean we have to give in to unhealthy cravings. We often indulge in unhealthy snacks because they're convenient and easy to find, but there are plenty of healthy alternatives out there if you know where to look. Most of the time, a healthy snack can do the trick. Try these ideas for delicious and easy snacks that will help you stay fit, energized, and satisfied! You might be surprised by how satisfying they are and how few calories most of them have. Here's what to try:
Veggies with hummus or guacamole
Hummus is boiled peas, olive oil, lemon juice, tahini (sesame paste), salt, and garlic. It's creamy, rich in protein and fiber, yet low-calorie. Guacamole is another healthy dip you can try with veggies; it has heart-healthy monounsaturated fats to help lower cholesterol levels! Snacking on a bowl of fresh veggies with either hummus or guacamole is a great way to fuel your body and satisfy your hunger without packing on the calories.
Trail mix
Trail mix is a classic snack that's perfect for any occasion. It can be tailored to fit your taste preferences, and it's packed with healthy nuts and seeds that provide a dose of protein, fiber, and healthy fats. If you're looking for a sweet trail mix, try adding some dried fruit to the mix. The trail is very tasty and perfect for on the go. It is also best for those who are always on the go and have no time to eat anything.
Fruit
When looking for a healthy snack that's also refreshing, reach for some fruit. Fresh fruit is an excellent source of antioxidants, vitamins, and minerals, and it's low in calories and sugar. Plus, there's a wide variety of fruits to choose from, so you can find one that fits your taste preference. You can also make a mixed bowl for yourself to have a variety of fruit. Apples are always among the most popular fruits people use when looking for healthy snacks, but bananas and pears are also very delicious options. Try slicing up some watermelon or peaches if you want something with more flavor. Regardless of which kind you choose, fresh fruit is a great way to fuel your body and satisfy your sweet tooth.
Eggs
Hard-boiled eggs are a great snack to have on hand when you're looking for something healthy and satisfying. They're low in calories and packed with protein, which will help keep you feeling full until your next meal. Plus, you can take them with you wherever you go. Also, by using CouponGot grocery coupons, you can save even more. Pack a few in your bag and enjoy them throughout the day or add some to a fresh salad for extra nutrients and protein.
Nuts and Seeds
Who said snacks had to be sweet? Nuts are full of healthy fats to keep you feeling satisfied between meals. Nuts are a perfect snack for when you're on the go. They're high in protein and fiber, and they'll help keep you feeling full until your next meal. Plus, they're a great source of healthy fats, essential for optimal health. Be sure to choose unsalted nuts, so you don't overdo it on the podium.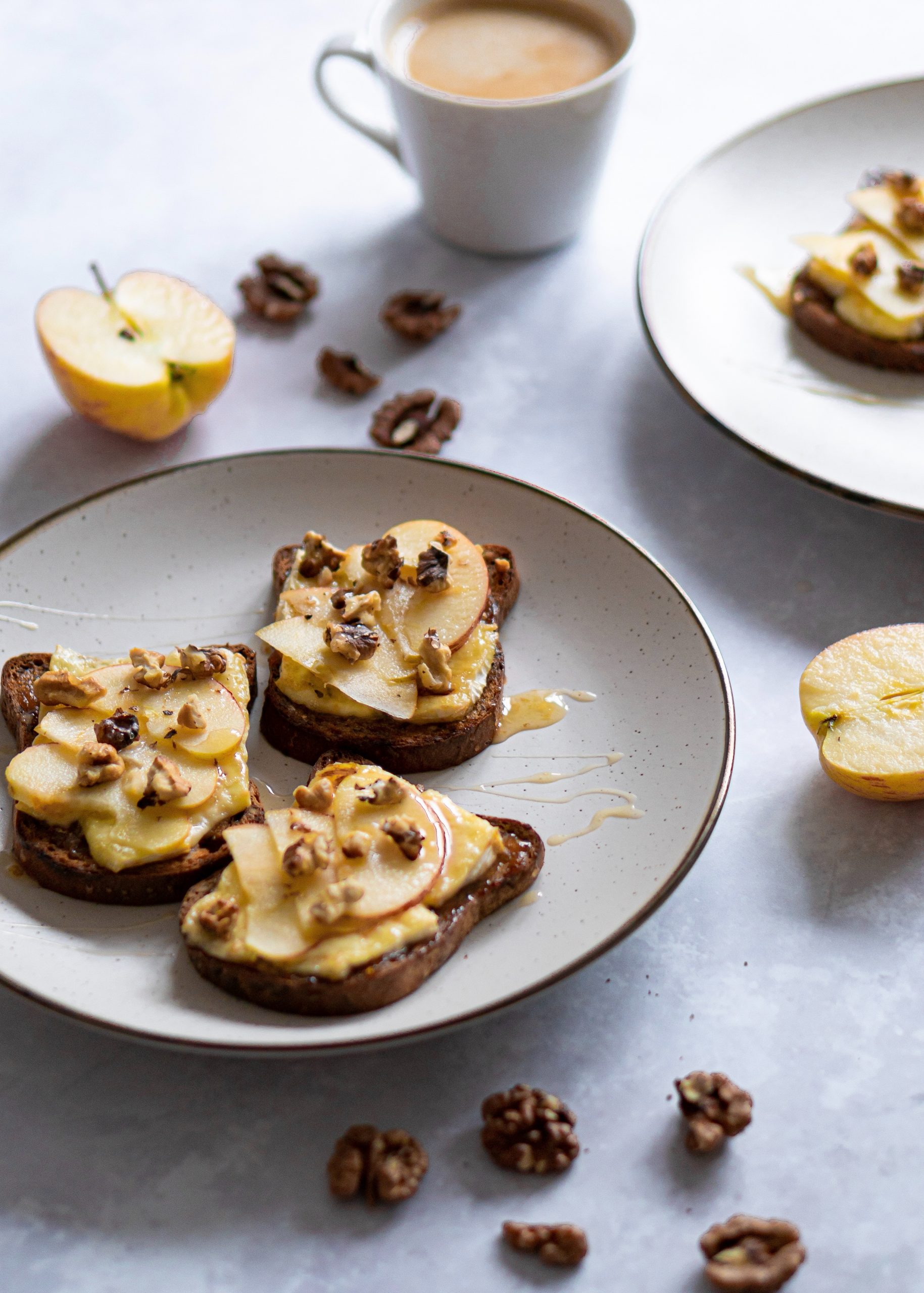 A Bowl of Salad
Fresh salads are a way to get some leafy greens into your day. If you're not the biggest fan of salads, you can always add different ingredients and spices to make them more delicious for your taste buds. Adding healthy snacks like nuts or dried fruit will also help enhance its flavor profile so that even if you don't love salad at first bite, you'll be sure to enjoy it by the time you finish. Top it off with some healthy dressing like vinaigrette or olive oil and vinegar.
Granule Bars
Granule bars are a great way to get your daily dose of fiber and whole grains. They're also low in sugar, which is great if you're looking for something sweet but don't want to ruin all your progress from earlier in the day. Plus, they have different flavors, so you can find one that satisfies your taste buds every time. The best part is that they're easy to pack and take with you on the go. With the coupons from Offers.com, you can get a great deal on them!
Beans
Beans contain protein, fiber, and minerals like magnesium and potassium. They also have a low glycemic index, meaning they won't cause a spike in your blood sugar levels. It makes them a perfect snack for people who. Beans and chickpeas are also good plant-based protein sources, which can be harder to come by when you're watching your fat intake.
Fruit and Yogurt Parfait
This snack is super easy to make! Layer some fresh fruit in a jar or small glass with plain yogurt for extra calcium and protein. A bowl of fresh fruit is also a great way to satisfy your sweet tooth without overindulging. You can also make a smoothie or parfait with yogurt, fruit, and granola for a more filling snack.
A Healthy Smoothie
Smoothies are a way to get in a ton of nutrients in a short amount of time. They're also perfect for on-the-go snacking. All you need is a blender and some healthy ingredients like fruit, vegetables, yogurt, or protein powder. If you're looking for something sweet, try adding honey, maple syrup, or bananas. It is a great way to fuel your body and give you the energy you need to make it through the day.
Greek Yogurt
Greek yogurt is a high-protein snack that's also loaded with probiotics. It's a great alternative to sour cream and tastes just as good atop baked potatoes or tacos. Use it in place of mayonnaise or mix it into tuna salad, or blend it with fruit for a healthy smoothie base. Moreover, it also makes a great base for homemade salad dressings.
Pumpkin Seeds
Pumpkin seeds are an excellent source of zinc, which is important for immunity and cell metabolism. They're also high in magnesium, improving energy levels while lowering blood pressure and boosting cardiovascular health. Finally, pumpkin seeds provide the body with tryptophan. An amino acid is converted into serotonin. Serotonin helps regulate mood and sleep patterns, improving your overall well-being.
On a Final Note
Snacks are a great way to keep your energy levels up and your metabolism going, but it's important to make healthy choices. These twelve snacks are all nutritious and delicious, so you can feel good about eating them no matter the occasion. Thanks for reading!