Yoga
Yoga to Do at Home During Coronavirus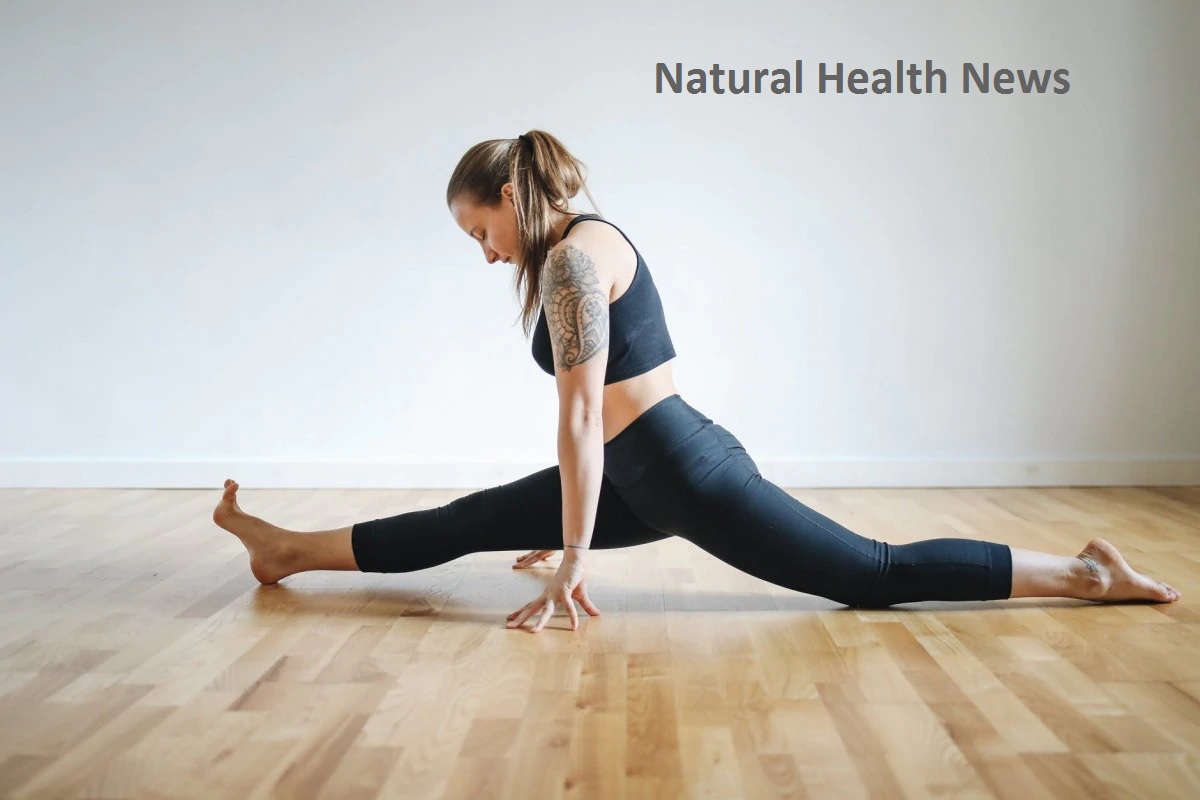 With much of the world, isolating to quell the spread of the Coronavirus, several people's lives are more inactive than they used to be. In some countries, fitness centers and other locations where persons are usually active will stay temporarily closed. But it's important to keep active, even in this time of Coronavirus. The Yoga Health Benefits have long been documented, from strengthening bones and muscles to reducing the risk of heart disease.
Why Yoga?
Anxiety or stress generally triggers the sympathetic nervous system which will have manifestations for example increased blood pressure, tensed muscles, lack of concentration, faster breathing, and yoga helps to calm that down.
Yoga During Coronavirus
One of the best forms of physical, mental and spiritual practice, Yoga is best suitable for this quarantine period. "Practice of yoga takes care of all these mental issues. Hatha yoga practices are best suited for beginners. These exercises as well can have different variations which can make one perfect in the final poses.
Physical Activity at Home
There are many activities you could do at home, for example walking up and down stairs, playing, dancing, gardening or taking part in a virtual fitness class. If you are working from home or just finding yourself sitting more, try breaking up your time spent being inactive by standing and walking around your house every 30 minutes or whenever you're on the phone.
Benefits of Physical Activity
There are many Health Benefits Of Regular Physical Exercise. These include:
Reduces high blood pressure
Reduces the risk of heart disease
Reduces the risk of diabetes
Weight management
Improves flexibility
Reduces the risk of depression
Reduces the risk of cognitive decline
Reduces the risk of cancers
Reduces the risk of stroke
Improves bone and muscle strength
Improves balance
Improves fitness
Improves mental health
Find the Right Activity for You
We have guidance for particular groups including; older adults, those with underlying health conditions, children and young people and key workers.
Keeping Safe While Active
If possible, try to choose times and places that are less busy and make sure to follow hygiene guidance, for example washing your hands as soon as you return home.
Where possible, do not share equipment, for example clubs or balls, with others. Use your own and make sure you clean them after use.
It's important for your mental and physical health that you stay active.
Effective bodyweight exercises include:
Pushups
Lunges
Squats
Crunches
Planks
Burpees
Tricep Dips
Calf Raises
Putting together a bodyweight workout is simple. After you warm up try running in place or doing jumping jacks, go through a series of moves. You can also aim for a set number or set time for each exercise, then move onto the next exercise.
Exercise and Your Immune System
While being fit won't prevent you from catching the virus, it does have several other protective effects. Physical activity releases endorphins, chemicals in your brain that refresh your mind and body, and it can help to improve all aspects of your health. As well to boosting your mood and improving sleep, exercise can also strengthen your immune system.
By following yoga to do at home during coronavirus, you'll set yourself up to enjoy your poses and reap the Yoga Benefits of this excellent life enhancer. Practicing yoga at home adds another dimension to your yoga journey. Your health improves, you feel more alive, energised and in control of your health and personal Well-Being – best of all.