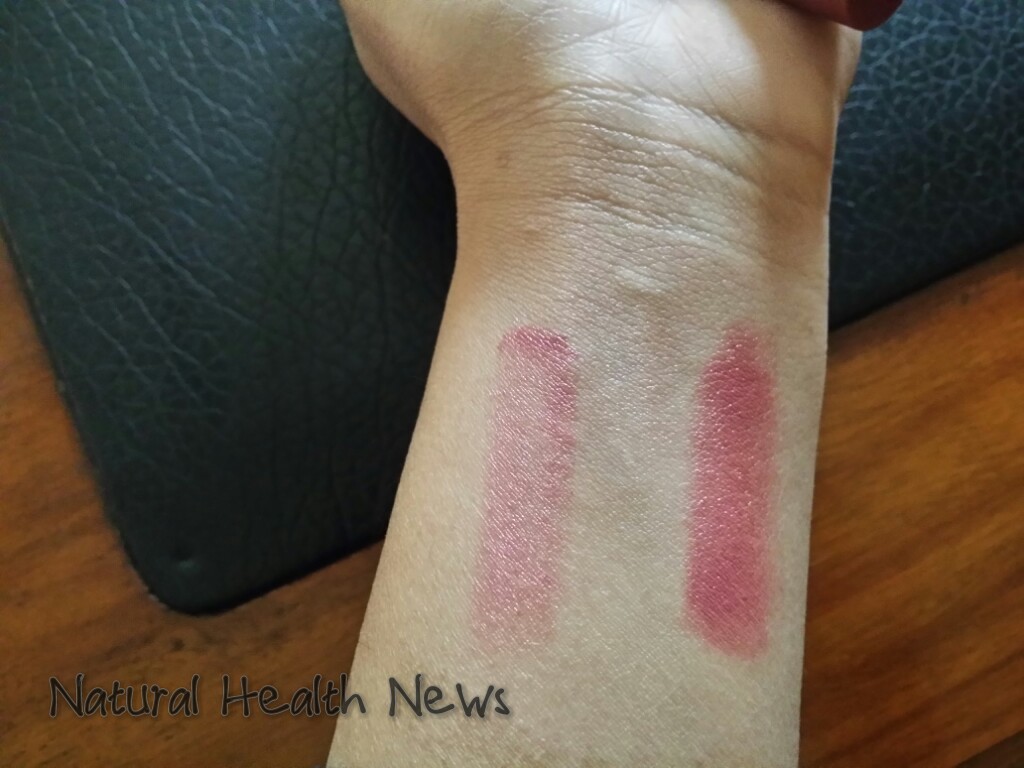 Brand: Rimmel London
Shade: 200 Keep Mauving
Ideal for:
1. Fair to medium skin tones
2. Dehydrated lips
3. Light to medium coverage
4. Routine wear
Deserved Rating:
1. Packaging:
4 /5 – Very nice but would have been great without the silver writing. Taking 1 whole point off because of the silver writing which is making it appear a little cheaper.
2. Texture:
5/5 – Super smooth and buttery. Love it.
3. Lasting Power:
4.8/5 – It stains the lips that stays for roughly whole day. It's hard to clean it with just the soap.
4. Shade Color:
5/5 – Awesome mauvish pink as described. Really nice color payoff and perfect for NC 15 to NC 30 skin tones and even light to medium NW skin tones.
5. Overall Rating:
4.7/5 – Awesome shade, color pay off and texture. Silver writing is a turn off!
Do I recommend it?
Yes, absolutely.
Why do I commend it?
What if I tell you it's a replacement of Revlon lip balms at a price tag lower than the Revlon ones with same texture, same color pay-off and same buttery formula that melts onto your lips.
YES! It sure is a replacement of these balms but unfortunately with lesser variety of shades in my area. Not sure if they have a variety elsewhere. You can check Rimmel counters near your premises to confirm the shade range. Loving the texture, the lasting power and the sheer coverage it leaves behind on my lips. Love how nicely it stains my lips without giving that full coverage lipstick look. I love the fact that I can easily apply it to office without feeling awkward in front of my boss. Since I have fuller lips any lipstick I put on looks so opaque and seems like I have emptied the entire tube on my lips but this does not happen with these wonder balms. Not just this they are sooooooooooooo moisturizing that my lips felt so smooth when I washed it off them. It did not crease my lips, did not make them dry throughout the day and did not even feel heavy on my lips. The formula is so light and buttery that I don't even realize whether I am wearing anything on my lips or not. Overall, a wonderful product and a perfect replacement of the Revlon lip balms if you don't want to spend too much on them.
Why is it a hit?
 Smooth and buttery texture.
 Lightweight and moisturizing.
 Nice glossy and richly pigmented finish.
 Great lasting power.
 Can be applied every day.
Why is it a miss?
 Silver writing on the packaging is not all that attractive.
Beware!
 If you have really dark skin tone. The color won't show on your skin.
 If you don't like glossy finish.
 If you don't like lip staining.
Brace it with:
 Any look you want.
 Well done lashes.
 Matte or shimmer blushes in hues of mauve, brownish pink and bronze.
 Light color highlighter to accentuate your cheekbones and under eye area.
Ingredients:
Not mentioned on the packing.
Photos for Reference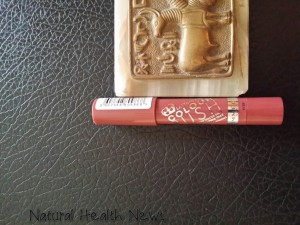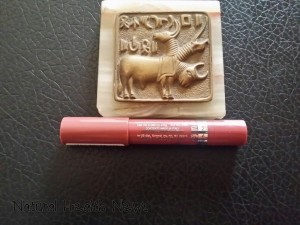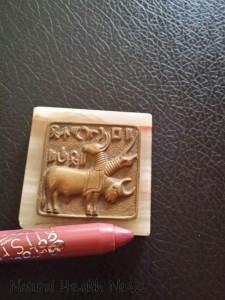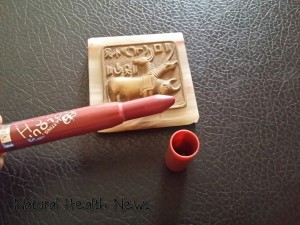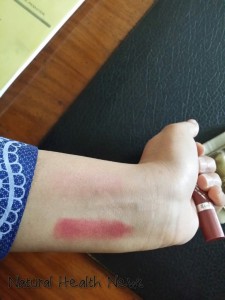 By : Natural Health News
Save