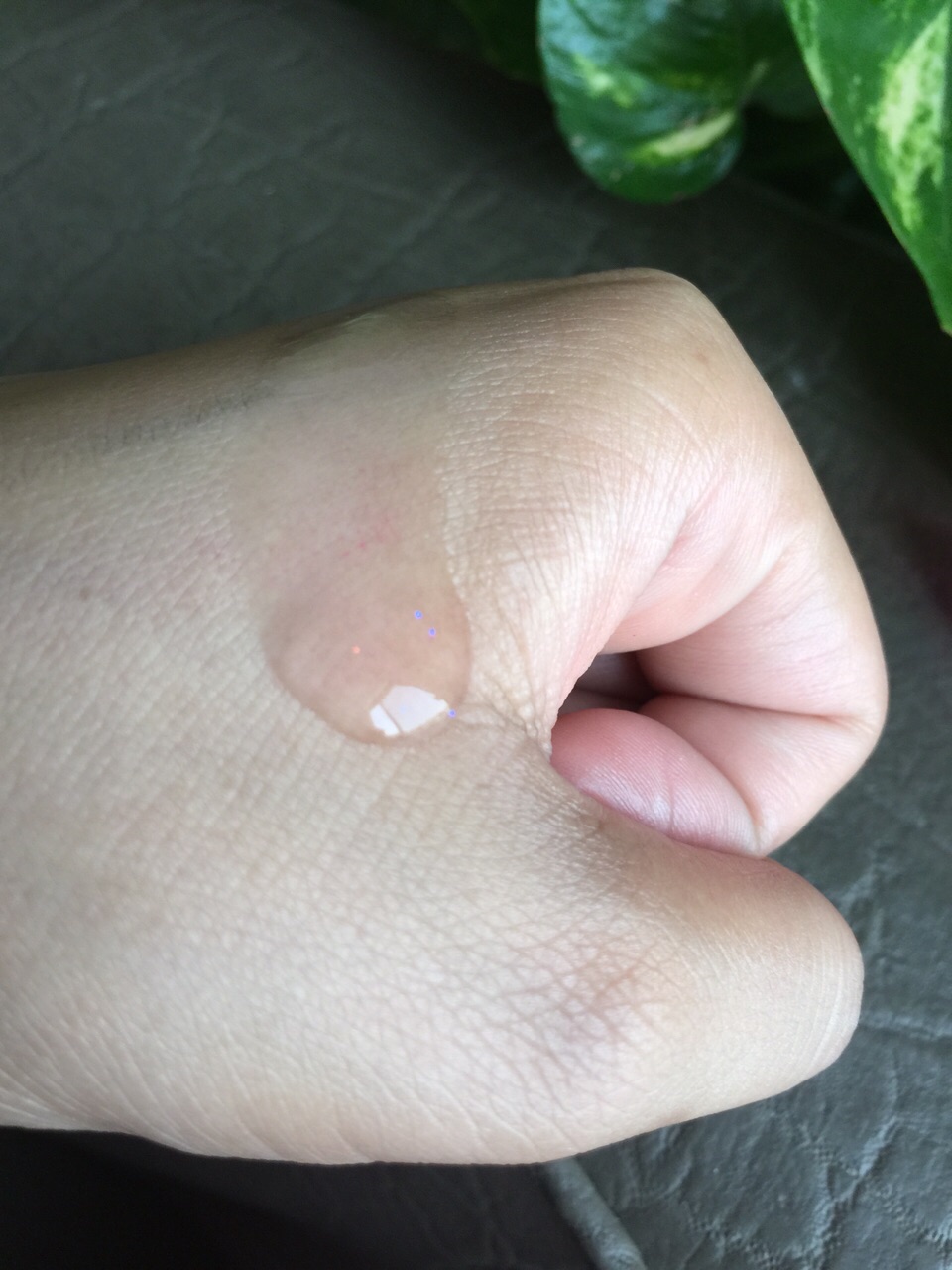 Brand: Bath & Body Works
Ideal for:
    Go to hand sanitizing
Deserved Rating:
1.    Packaging:
4/5 – Nice like all other sanitizers. Nothing so unique about it!
2.    Texture:
5/5 –Very smooth gel like runny texture which is easy to blend with a nice fragrance that lasts a while.
3.    Ease of use:
5/5 – Very easy to apply because of the texture and leaves no residue behind.
4.    Cleaning/Sanitizing Ability:
5/5 – Not too sure how to rate the sanitizing ability because I honestly never checked it with a proper tool that how much bacteria it has killed but it gives a nice clean feel to the hands once you use it so yeah if you are on the go and need a quick fix this is great and it does give a non-sticky, clean hand feeling after use unlike a lot of cheap sanitizers I have used. It also leaves your hands super moisturized and soft.
5.    Overall Rating:
4.8/5 – Great stuff for on the go days when you can't find a hand wash because it offers double benefits of cleaning as well as moisturizing.
Do I recommend it?
Yes, by all means. You can even use it when you feel dry like it is also moisturizing for the hands.
Why is it a hit?
    Moisturizing
    Non drying
    Great fragrance
    Non sticky
Why is it a miss?
    I don't think it's a miss at all. It's a great sanitizer!
Beware!
    If only you don't like the idea of cleaning hands without water or a good handwash
Ingredients: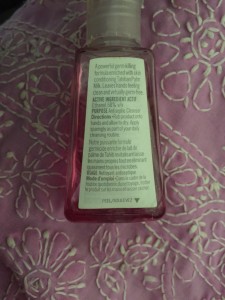 Photos for Reference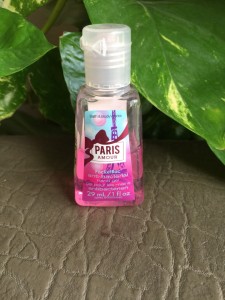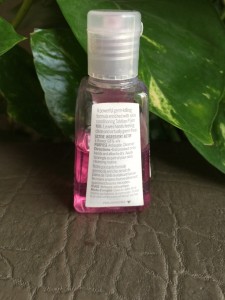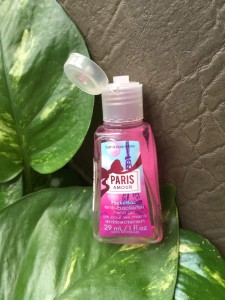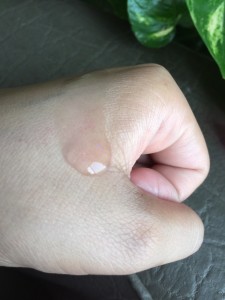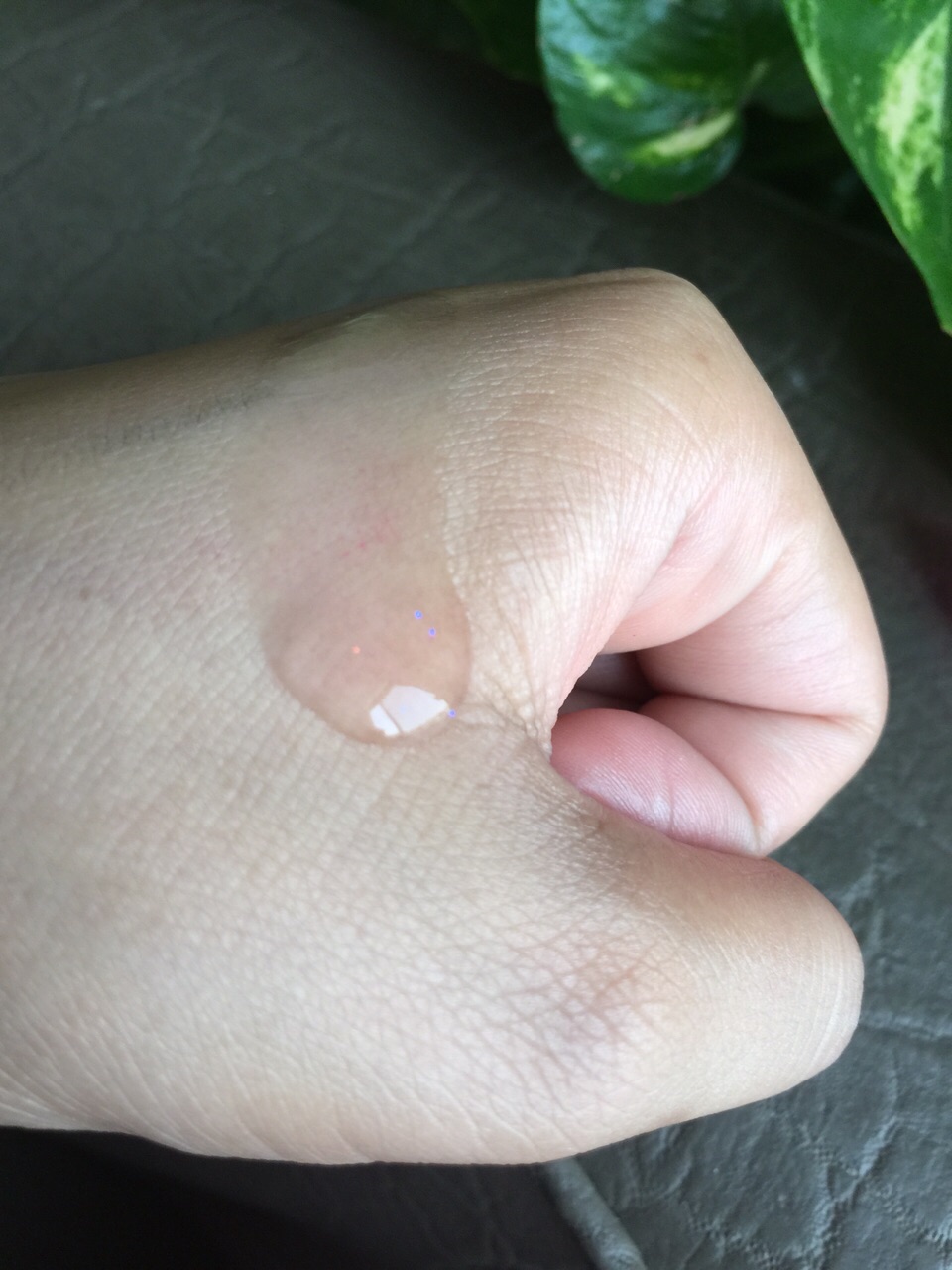 By : Natural Health News
Save