So what if you didn't buy Stila liquid lipstick in the shade Patina and bought Colourpop Ultra Mattes in the shade 1st base and beeper instead. You must have loved these 2 and that's the reason why you bought them I am pretty sure. You have the option of wearing them individually and they look so gorgeous on their own but on days when you don't want nude brown lips or too bright Barbie pink lips then you can mix them both together to create your own beautiful shade which exactly matches Stila "Patina".
How did I figure this out?
I was getting ready for work the other day and applied Colourpop 1st base which somehow turned too baby pink for my liking. There are days when the same lipstick you wear every single day starts looking totally different all of a sudden and that happens maybe because of the changes that might arise in our complexion once in a while. Anyways, coming back to how I ended up creating my own dupe of Patina by Stila here is how it happened.
I saw Beeper lying right in front of me and an instant thought popped up in my head that why not rub a bit of it all over 1st base to make this bright pink color go away. I layered a tad bit of it over 1st base, initially it got a little too brown and then I immediately applied one thin layer of 1st base again on top which turned out to be super amazing mauvey brown shade that everyone is loving these days.
STEPS
Here is what you have to do to achieve a perfect balance and make it look exactly like Stila "Patina"
    Apply a thin layer of Colourpop Ultra Matte liquid lipstick in the shade 1st base.
    Let it dry for 5 seconds
    Apply a thin layer of Beeper over it
    If it gets too brown then add one more really thin layer of 1st base before Beeper dries
Important!
Make sure that you apply first layer of Beeper when 1st base is slightly dry but apply 1st base in the end when Beeper is not fully dry so that they can blend well together to make the perfect mauvey brown shade that looks exactly like Stila liquid lipstick in the shade Patina.
For more fun stuff follow me on:
Snapchat: enumrana
Instagram: enumrana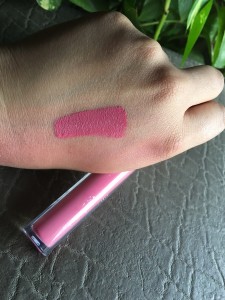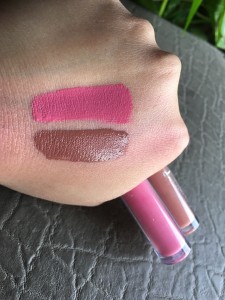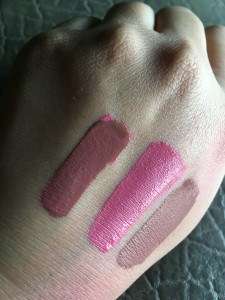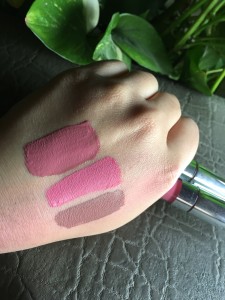 By : Natural Health News