Hot News
Malaria drug effectiveness hit by under-dosage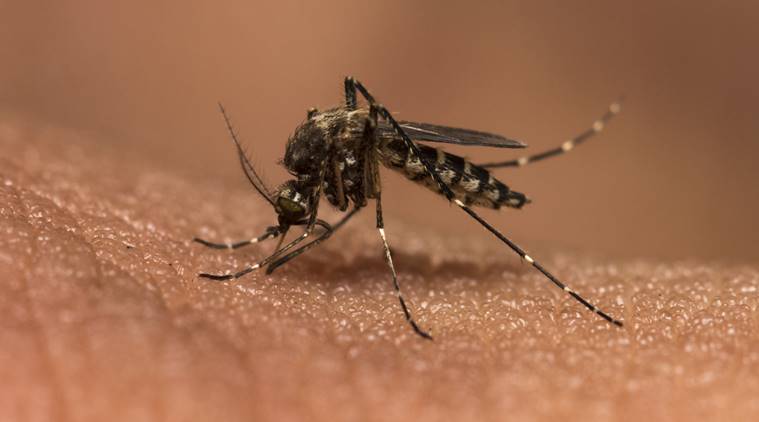 Lack of adherence to the full course of Artemisinin-based combination therapy (ACT) treatment is threatening the effectiveness of the drug recommended as first-line treatment for uncomplicated malaria in countries where the disease is endemic, according to recent studies.
In Siaya district of western Kenya, where malaria is particularly prevalent (38 percent incidence in 2010), and a study revealed that only 47 percent of participants reported completing the given doses.
"There have always been concerns about whether patients are fully adhering to their treatment regimens once they receive the recommended Artemisinin-based combination therapy. Hot News Our study reveals that adherence is poor among many patients," Eric Onyango, lead researcher, told IRIN.
The study investigated ACT adherence levels, factors associated with non-adherence and household access to ACT. It involved 297 participants, all of whom had tested positive to Plasmodium falciparum, the parasite responsible for causing malaria, at the time of the study. A household's education level was found to be the highest predictor of poor adherence. Others included household income and age.
Another study carried out in five outpatient government health clinics in two Kenyan districts, all with high malaria prevalence,  concluded that while 64.1 percent of the 918 patients included in the study were probably adherent, the rate was lower than that of previous studies.
The authors concluded that "targeted information, education and communication activities at the community level may help to increase awareness of the treatment regimen and its uptake, and reduce the risk of contributing to the development of parasite resistance".
Early Treatment
According to health experts, proper adherence to malaria treatment drugs is important in improving treatment outcomes, reducing cases of drug resistant malaria and controlling the disease.
"People who have malaria infection should always be diagnosed in good time and put on treatment early. If they fail to adhere to their treatment, there could be increased cases of drug-resistant malaria, which affects better treatment outcomes and the management of the disease," Andrew Sulleh, doctor, told IRIN.
"People are likely to adhere when they seek treatment early. This means it is important that they are educated on the symptoms of possible malarial infection so that they are able to seek early diagnosis and treatment," he said.
In 2010, malaria caused 655,000 deaths, many of them in Africa, where the disease accounts for 22 percent of all childhood deaths, according to the World Health Organization (WHO).
Resource Link: https://www.irinnews.org/report/95059/kenya-malaria-drug-effectiveness-hit-under-dosage