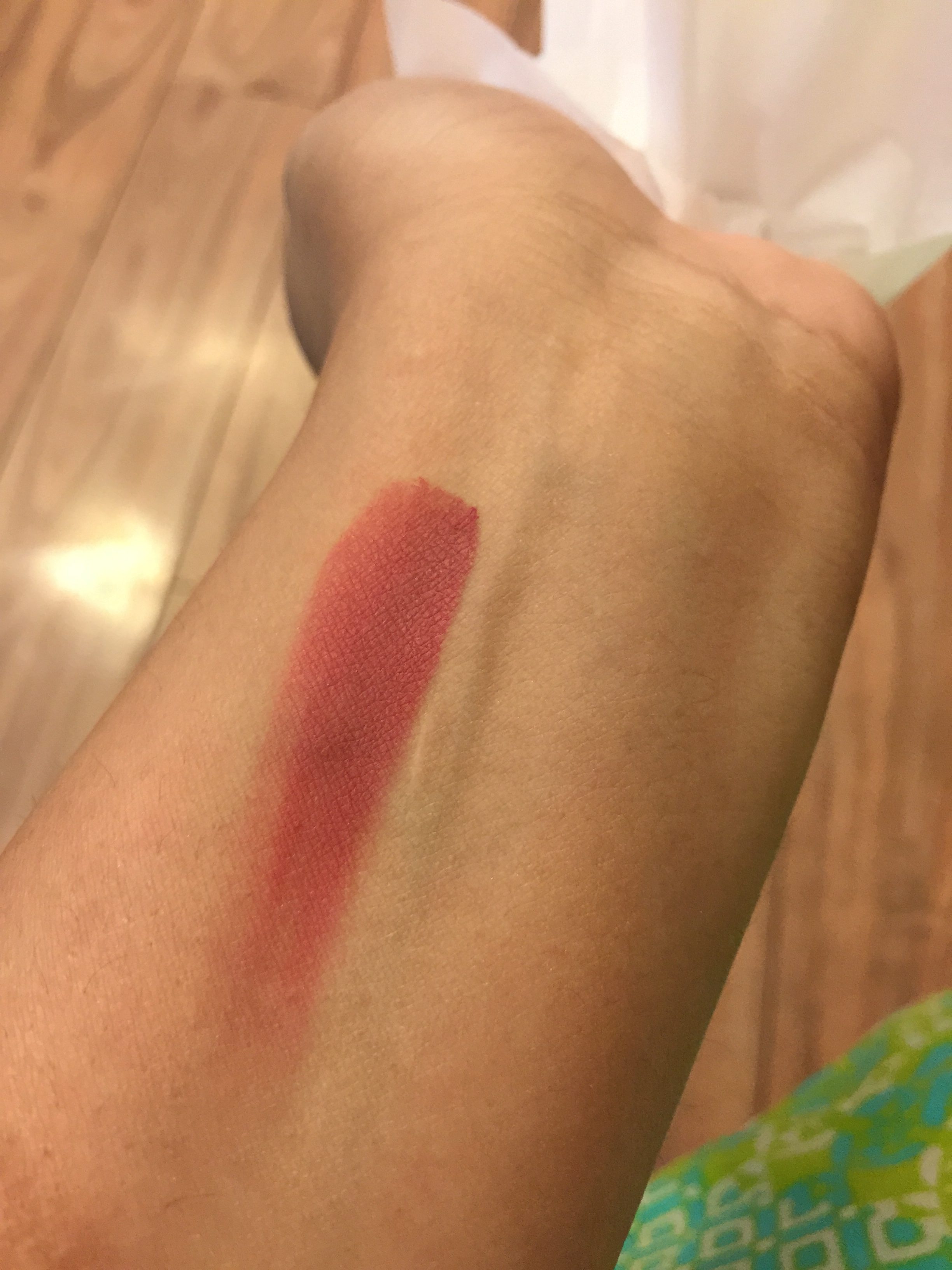 Brand: Makeup Forever
Shade: 510
Ideal for
    Fair, medium and dark skin tones
    Healthy looking cheeks
Deserved Rating
1.    Packaging:
5/5 – I love the packaging generally but it is small in size. I wish it was slightly bigger because I prefer larger pans.
2.    Texture:
5/5 – OH-MY-GOSH I cannot begin to explain the magical texture of this blush. Its creamy but on your skin its powder, its second skin and its perfection!
3.    Lasting Power:
5/5 – Almost all day. Never had to retouch even once during the day.
4.    Shade Color:
5/5 – Amazing color. It looks darker in the pan but on the cheeks it looks divine. It adds that blushing look to your cheeks that comes to babies naturally when the laugh. It is just so perfect especially when applied on the apples of your cheeks. (IT IS EXACTLY THE SAME SHADE AS "BOBBI BROWN" IN  BERRY)
5.    Overall Rating:
5/5 – A perfect blush that adds a flush of color to the cheeks. Makes your cheeks looking flushed and healthy.
Do I recommend it?
Yes, by all means for those healthy looking cheeks that looks flushed.
Why is it a hit?
    Creamy yet powdery texture
    Oil free
    Does not clog pores or cause breakouts
    Great lasting power
    Awesome color
    Looks like skin
    Add a flush of color to the cheeks
Why is it a miss?
Beware!
    If only you do not want those perfectly blushed cheeks that usually happens with real blood when we are happy or shy.
Brace it with
    Any makeup look you want (it works on pretty much all looks from natural to Smokey to party looks)
Ingredients:
NOT AVAILABLE
Photos for Reference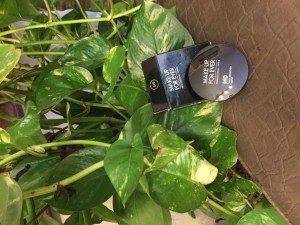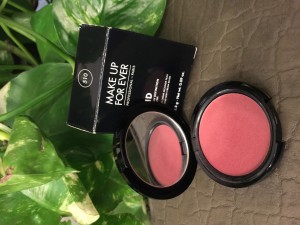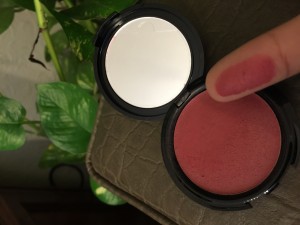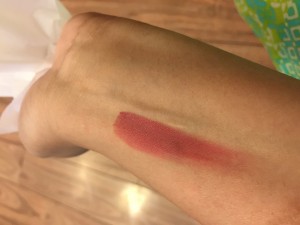 By : Natural Health News