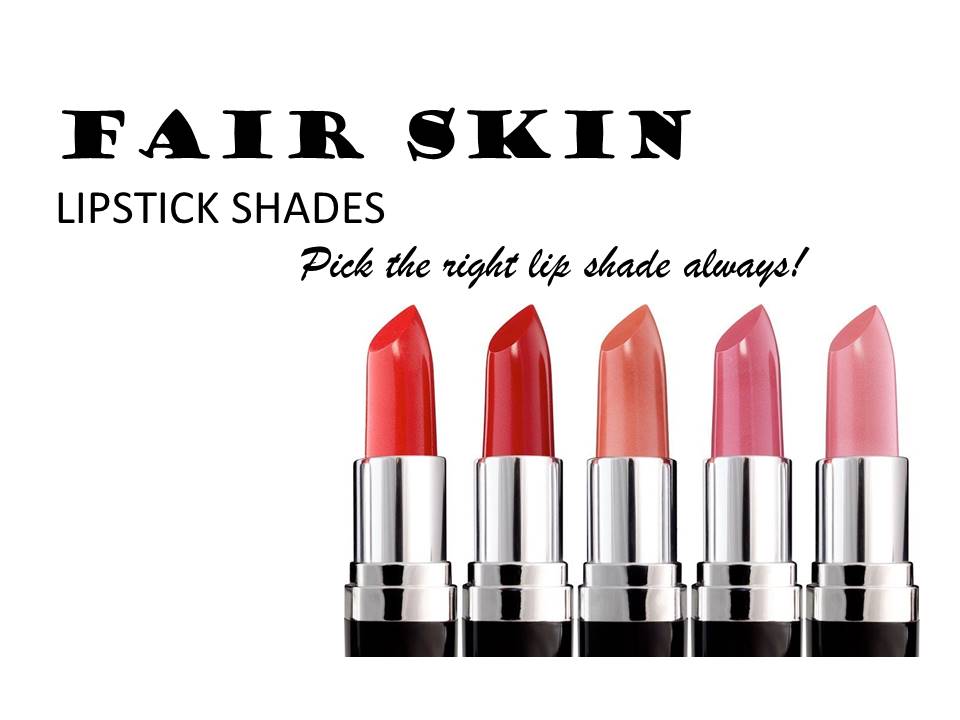 Hello you fair skin beauties!
Do you often wonder which lip color would look good on you?
We know picking up a lip color is not an easy task especially when you have seen a color that looks gorgeous on someone else but does not look as good on you. It is hard to pick up a lip color simply based on how it looks on a gorgeous lady in an advert. A lip color has to go well with your fair skin so make sure you go to the store and try. For a general idea let us give you a hint on what sort of lipstick shades would go well with your fair skin. Here are the three color options which you always need to keep in mind when buying lipstick shades for fair skin:
    Blue red
    Light pink
    Light peach
Avoid wearing dark colors because they would make your lips stand out a little too much and would divert the attention from your overall makeup to your lips only which can get quite uncomfortable. Check out some of these options for reference in future.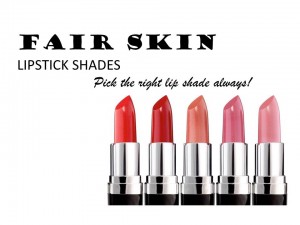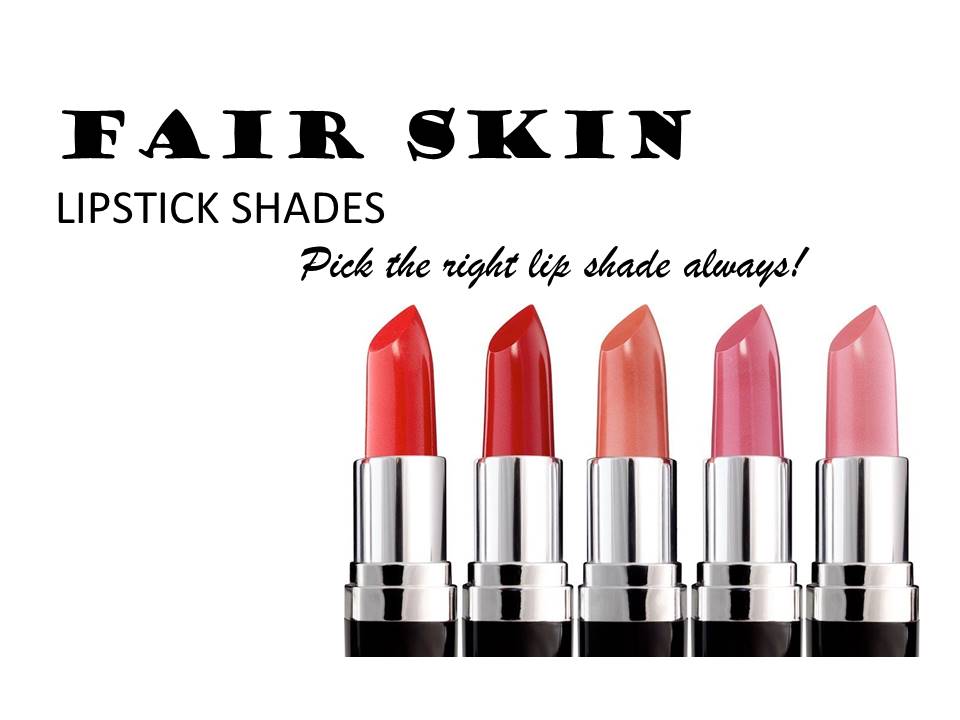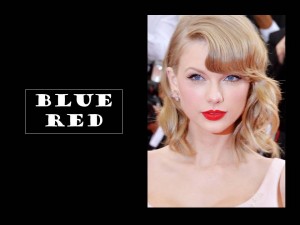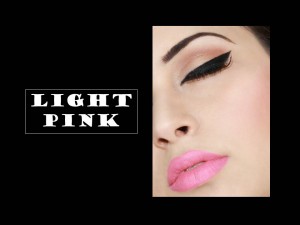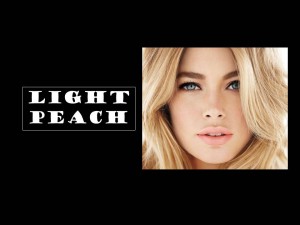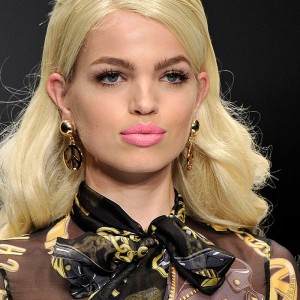 By : Natural Health News
Save
Save
Save