Brand Name: Colourpop
Shade: Avenue, LAX, Bad Habit, Creeper
Finish: Matte
Priced at: $6 excluding taxes
Even though I had tons of COlourpop lipsticks already but then these were the colors that my heart was telling me to buy even if I already have dupes of them. I am just so in love with these beautifully packaged tubes that I can't have enough of them. On top of that they are coming up with new, inspiring colors every other day which are so hard to resist.
I went gaga and decided to finally avail 20% off as if this was the last sale of life: D. Anyways, why complaint for something that is done and over with! What I have in front of me is these beauties staring at me probably feeling bad that why am I complaining about their presence in my life? They would be like "girl, if you didn't like us you should have left us there"awwww! But they don't know that I loveeeeeeeeeeeee them. They are such gorgeous; truly amazing reds, pinks and maroons that I needed in my life even though they cannot be worn every single day to work at least. These are colors ideal for special occasions only where you are dressed up like a disco ball in something really trendy or for a night party.
Here are the ones that I ordered:
BAD HABIT
A beautiful deep plum-purple shade.
AVENUE
Deep red with hints of maroon.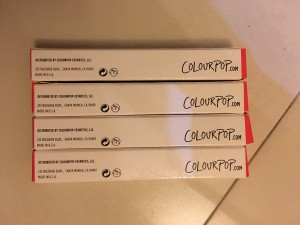 Bad Habit
Avenue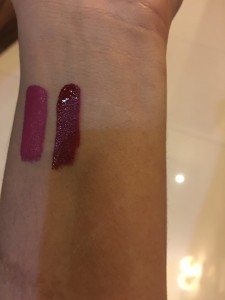 LAX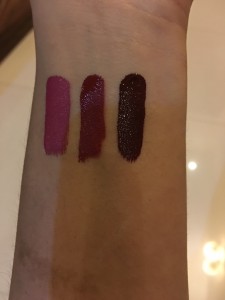 Creeper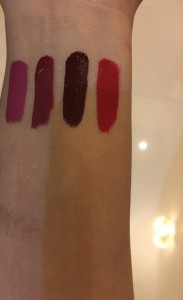 By : Natural Health News