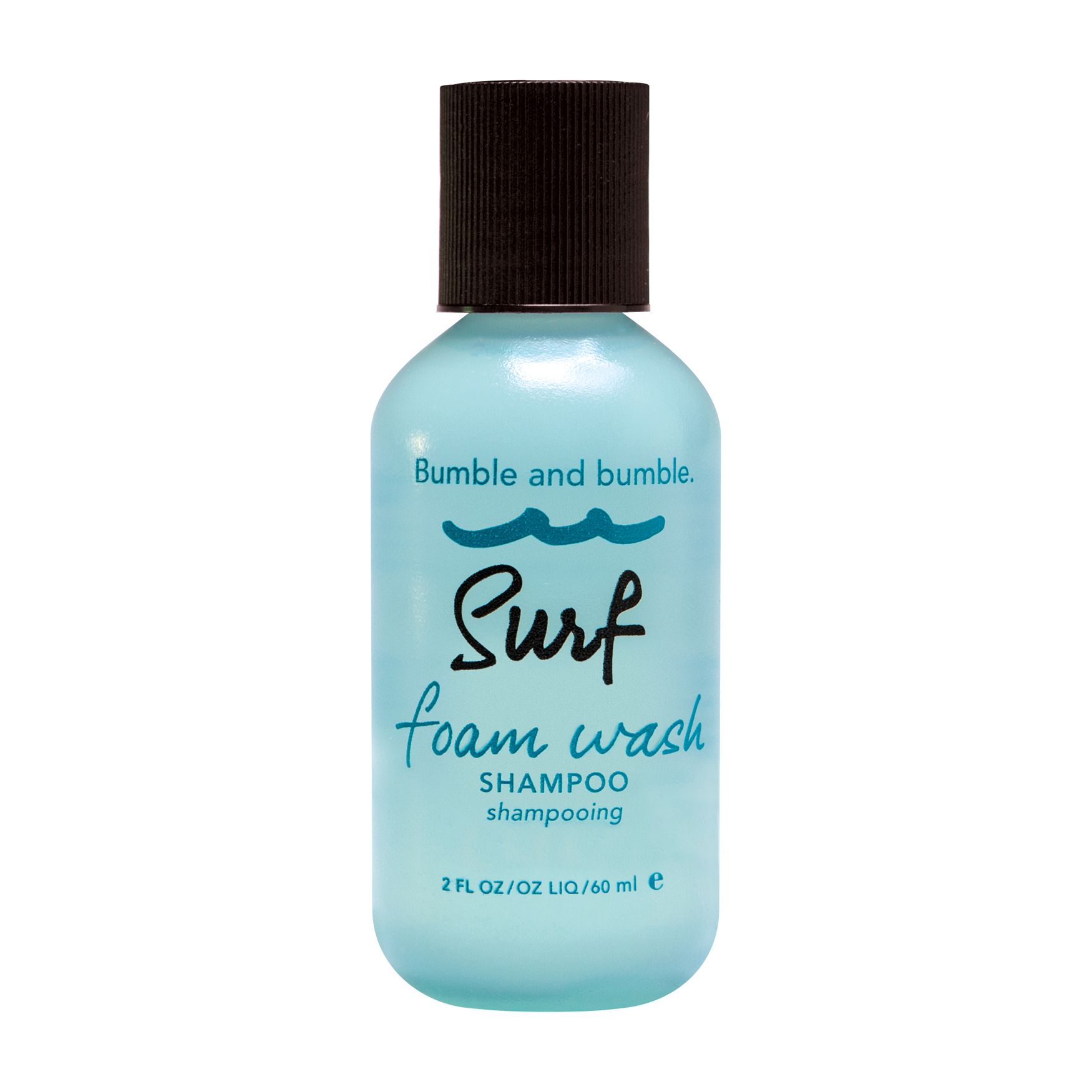 Brand Name: Bumble and bumble
Purpose: To cleanser hair and remove impurities
Overall Rating: 2.5/5
Packaging Highlights
    Bumble and bumble has the cutest packaging
    Comes in a bottle with light blue color combination that looks serene
    The color combination selected represents aquatic scenario and gives an image of cleanliness
    Available in full size and travel size
What I like about BUMBLE AND BUMBLE SURF FOAM SHAMPOO?    
    Smells nice
    Transparent (color means more chemicals)
    Silicone free
What I don't like about BUMBLE AND BUMBLE SURF FOAM SHAMPOO?    
    Expensive
    Does not lather well
    Does not kill frizz
    Leaves my hair feeling dry and tangled without conditioner
    Little does not definitely go a long way especially when you have oil in your hair
My thoughts on BUMBLE AND BUMBLE SURF FOAM SHAMPOO?
I have long, think and black hair. Normally I don't really experiment with a lot of shampoos and conditioners and mostly switch between Pantene, Dove and Sunsilk amongst which Pantene is my hair's best friend. I received a couple of samples of this shampoo at Sephora checkout and I honestly have nothing good to say about this shampoo except for the delicious smell. It didn't do anything for my hair and made them more frizzy and coarse.
Usually when I shampoo my hair with my regular Pantene or Dove shampoo my hair immediately becomes soft, gets that clean feeling which everyone, of course, needs but with this I didn't get that clean feeling and neither did it make my hair soft. I had to go over with my shampoo again because I just wasn't satisfied and felt that all the oil in my hair didn't wash off which is kind of nasty. I do not recommend it at all for my kind of hair but still if you want to give it a try, you can do at your own discretion.
What is it made of?
-Mineral Blend (Magnesium Sulfate and Sodium Chloride): Helps give hair soft, beachy texture.
-Sea Botanical Blend (CrithmumMaritimum (Sea Fennel) Extract and MacrocystisPyrifera (Kelp) Extract): Hydrates and softens.
Water, Sodium Laureth Sulfate, LauramidopropylBetaine, Magnesium Sulfate, MacrocystisPyrifera (Kelp) Extract, CrithmumMaritimum Extract, PEG-120 Methyl Glucose Dioleate, Sodium Bisulfite, Glycerin, Polyquaternium-70, Polyquaternium-7, Sodium Chloride, Dipropylene Glycol, Edta, Tetrasodium EDTA, Citric Acid, Fragrance, Linalool, Hexyl Cinnamal, ButylphenylMethylpropional, Limonene, Methylchloroisothiazolinone, Methylisothiazolinone, Phenoxyethanol, Chlorphenesin, Green 5 (CI 61570), Green 3 (CI 42053).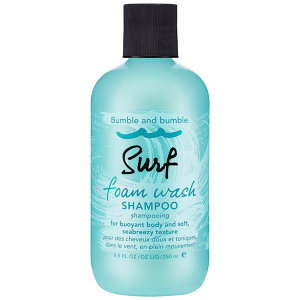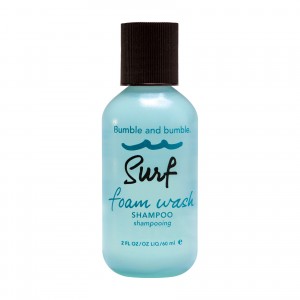 By : Natural Health News