Hot News
A Complete Guide to Become a Dental Assistant in California
Are you interested in helping people through dentistry? Do you want to take your passion for dentistry to a new height? Any of the top dental assisting schools in California is your ultimate career move. When you join any dental clinic as a dental assistant, you will be able to work under the supervision and guidance of great dentists. Getting references from any of the best dentists in the country will help you to rise to new heights as a dental assistant.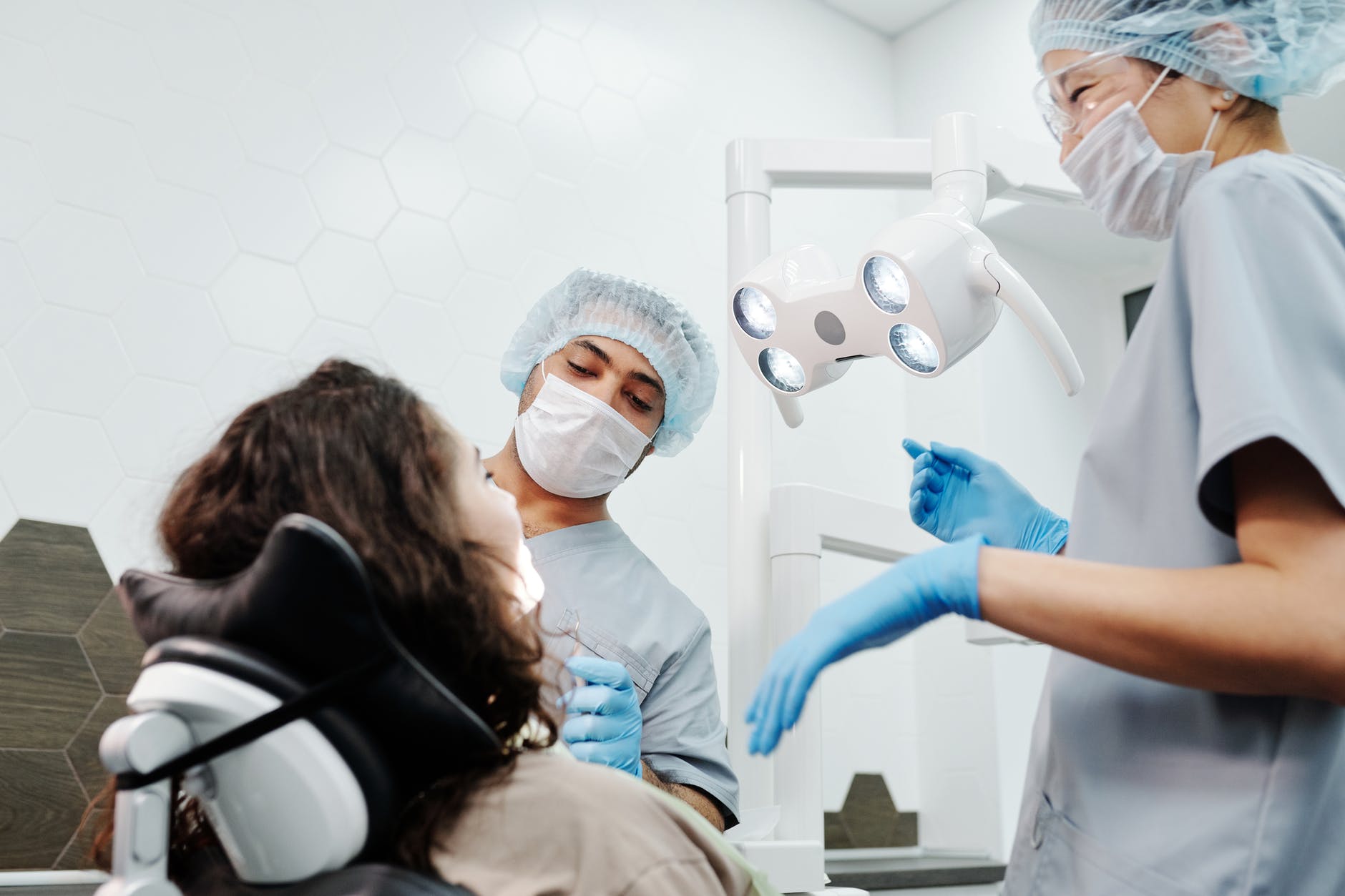 If you are curious about dentistry and want to gain great training experience, join the dental assisting course. It will be a good shape for your career. Go on Google and type,' dental assistant programs near me'. You can choose any one of the academies that suit you and your interests.
Our guide will help you know concrete information about topics related to your dental assisting career. It is bound to solve all your queries.
Life in the Day of a Dental Assistant
How easy would life be if you knew what you had to do every day? We have taken the experiences of many dental assistants. It will make you understand your everyday work as a dental assistant.
You have to work with dentists, dental hygienists, and patients, of course. Do not start panicking. If you have passed out from an RDA Program, this experience will be a reflection of your school training. Institutes that offer top-graded RDA Programs teach Dental Sciences, Chairside Assisting, Dental Radiology, Laboratory Procedures, Preventative Dentistry, Dental Specialties, etc. This makes the in-house dental assisting experience easier.
You will be greatly responsible for the patients. A large amount of your time will get spent in understanding patients. Also, you have to document their blood pressure, blood sugar levels, medical history, family history, etc. The patients are your responsibility. You need to make sure that the patients are calm and collected before the final procedure. Do not stress yourself! A comforting smile always works in these situations. So smile and ease the patient.
Now you understand the need of getting trained through an RDA Program. These training programs are essential for your career. First off, take the time to choose your school. If the school is not according to yourrequirement and preferences, it will be of no use. So relax, and take time before selecting the institution.
What to Consider While Choosing a Dental Assisting Program?
It is the biggest decision of your career if you are interested in dentistry. Consider these points while choosing the academies-
Training
Popular dental assisting schools provide hands-on training experiences that are crucial for any dental student. You have to learn how the practical world of dentistry works. Whichever school, you choose, make sure that they impart great practical knowledge.
Location
This is the most important factor while choosing any kind of school. Understandably you are eager to pursue on-campus dental assistant programs. But consider how far you are willing to travel. Circling out your preferred location will make school searching an easy experience.
Class Hours
There might be cases where you are pursuing a full-time job. That does not mean you cannot pursue RDA programs California area. Some schools conduct Zoom classes on weekends so that your everyday life is not disturbed. Isn't it the best solution? This gives you great freedom while pursuing any course in dentistry.
Now, that you know how to pursue a career as a dental assistant let's move on to opportunities. When you are a trained dental assistant, there will be no limit to job opportunities in California. According to the U.S. Bureau of Labor Statistics, the need for dental assistants will see a sharp 11% increase. So, this is the perfect time for you to get trained and apply to the top offices looking for dental assistants.
Your interest in dentistry will surely see new heights if you read our guide. Looking for a good school and understanding what your everyday tasks will be is important for a dental assistant. Admitting into any RDA Program or other dental assistant certification courses will boost your career to new heights. So, what are you waiting for? Enroll in your dream institute and get started now!